Supporting you to support small business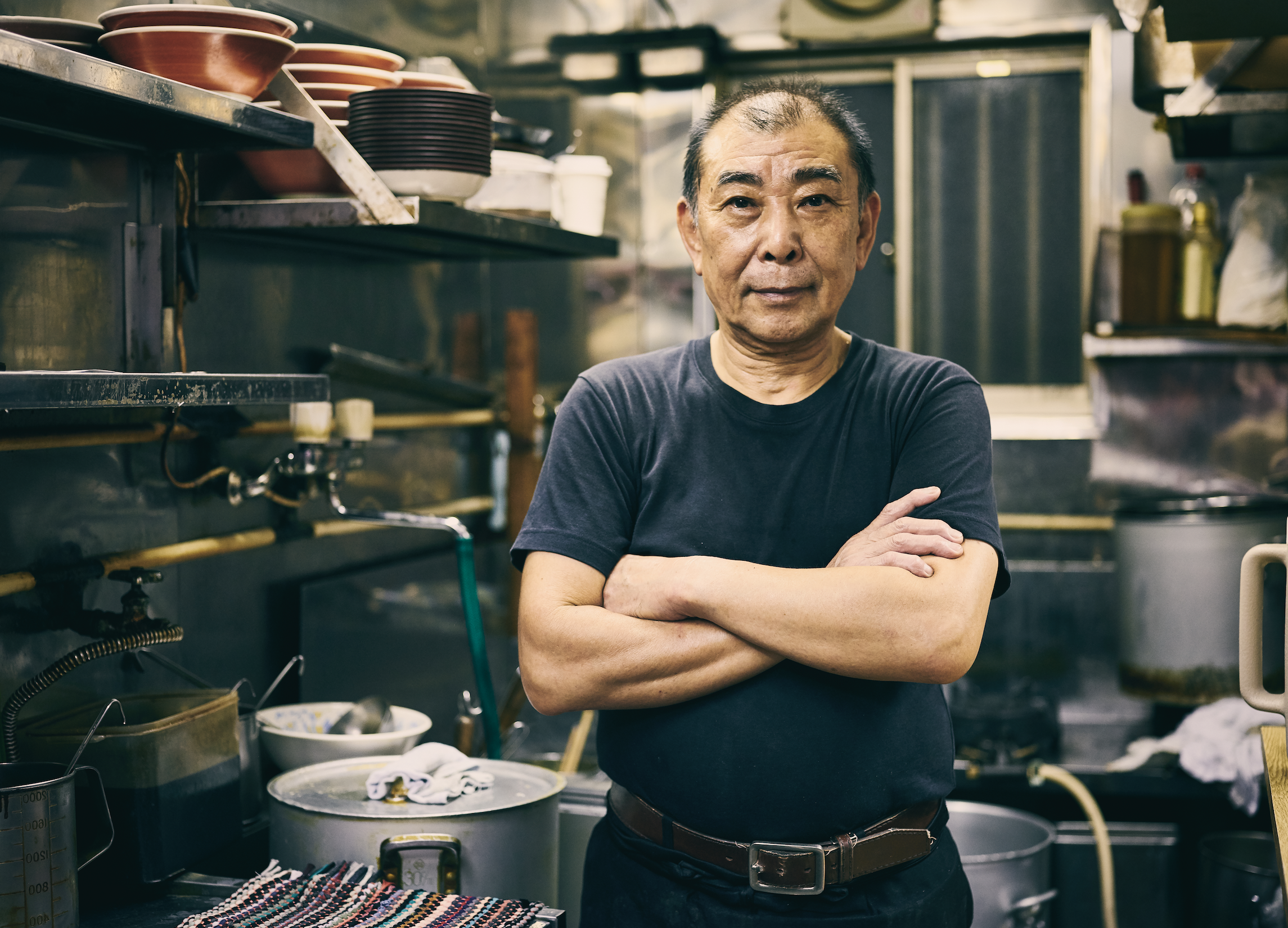 We know that right now, so many small business people are exhausted. Staff shortages across industries mean that a lot of business owners are taking on extra hours and don't have the time and space to look after their own wellbeing.
For some businesses, debt has accrued at an unsustainable rate over the last few years. On top of this, the difficulty in finding the staff they need, inflation and the lack of affordable housing for staff is only adding to their stress.
This prompted us to use our first VSBC Connect forum for bringing local councils together to look at services and best practice approaches to supporting small business wellbeing.
Wellness in action: City of Yarra
We invited Yarra City Council's Simon Osborne to walk through his economic development team's approach to business engagement and wellness throughout the pandemic.
So what worked for the City of Yarra's 17,000+ businesses – many of which are in the hospitality industry? In-person interactions with Small Business Ambassadors. This is where the council partnered with the Department of Jobs, Precincts and Regions, Fair Work Ombudsman and a team of translators to:
carry out more than 2,500 COVIDSafe visits
hold more than 1,400 small business sit-down meetings over coffee to connect, check in and find out which supports were needed
distribute 9,400 handbooks on who to engage with at the council on a range of small business matters – from planning to parking
raise awareness of business grants, mental health supports and government services – including our low-cost and impartial services for resolving commercial disputes.
Simon spoke of how local businesses are currently grappling with a range of issues. From staff shortages and a drop in visitors to the city, to consumers being much more caution when it comes to spending.
Simon discussed the ongoing support that the council is providing and their efforts to maintain connection and community, including:
an outdoor activation funding program that's codesigned with small businesses, for small businesses
seed funding that supports businesses in getting their initiatives off the ground
an online series of peer-to-peer training sessions on topics such as marketing and promotion
research on the longer-term outlook for small businesses and how the council can best support them through the changes to come
continuing in-person visits wherever possible
issuing newsletters fortnightly that distil the vital information that's happening in the small business sector and communicate it in a way that's short, sharp and easy-to-understand
promoting programs and services that can help – especially support for mental health and business adaptation, and funding opportunities where they emerge.
Partners in Wellbeing
The team from Partners in Wellbeing spoke at our forum about the importance of early referrals and their free supports for small business people. By calling their helpline (1300 375 330, 9am–10pm weekdays, 9am–5pm weekends and public holidays), small business owners can access free guidance from qualified professionals outside the standard 9–5, including:
business advisors who can help with strategic planning, risk management, business closure and more
financial counsellors who can help with insurer and creditor negotiations and give guidance on managing debt and insolvency options
wellbeing coaches who can provide referrals and tailored support in dealing with professional and personal issues.
Key benefit? These supports are integrated, meaning small business owners only have to tell their story once.
Learn more about these and other wellness supports.