New help portal for resolving commercial disputes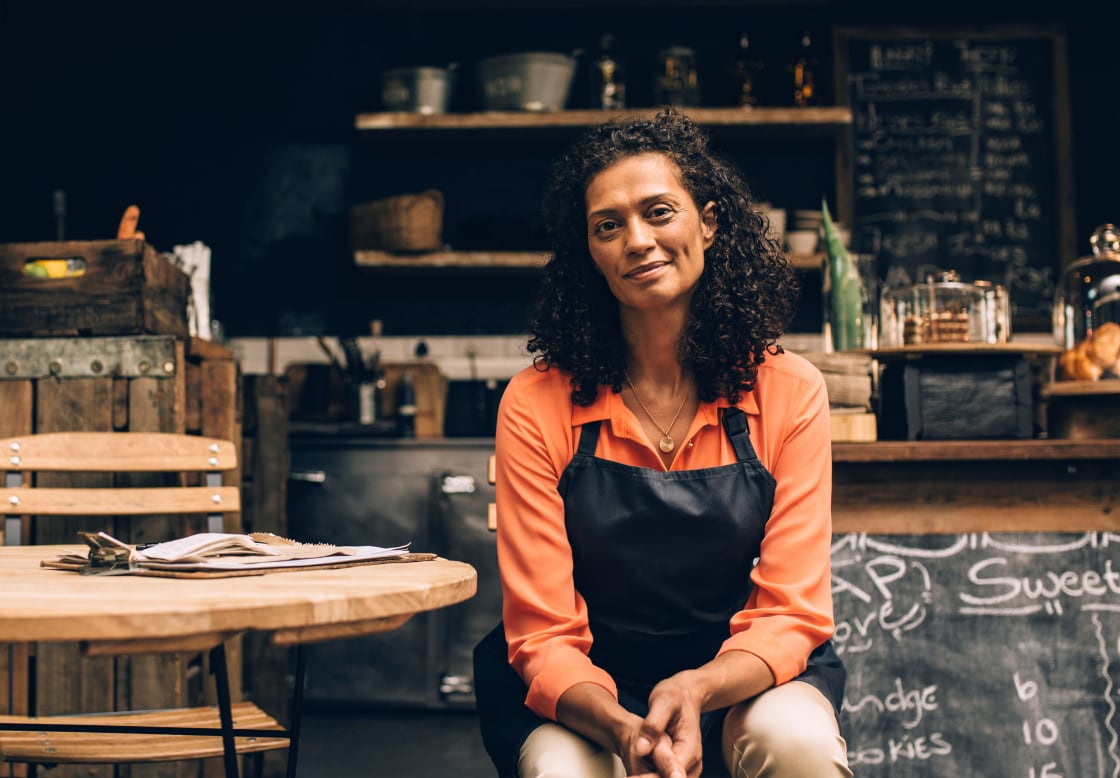 The Victorian Small Business Commission (VSBC) has launched a new online portal for applying for our help.
When it comes to the key benefits, the new help portal will:
vastly improve the customer experience, with a new smart form that will guide people in identifying the service they're after and providing us with the information we need to best assist
enable us to resolve commercial disputes more quickly and efficiently than ever before, with a new, modernised, fit for purpose case management system in a secure environment
enhance how we engage with people in small business and their supporters
leverage the intelligence and trends from enquiries and disputes to inform our work in advocating for small businesses.
First-time users will need to register once to create a personal account with their preferred email and password, allowing for ongoing secure access to the portal.
The VSBC is committed to continual modernisation of how we deliver services to the community and this is an important next step. Thank you for your understanding as we all transition to this new system.
If you have any questions at all about the portal, please contact the VSBC.