Meet the Commissioner
Lynda McAlary-Smith is the Victorian Small Business Commissioner
"Having grown up in a small business household, I lived and breathed the rewards and challenges of my parents running their own small business. It instilled in me the incredible value that small business people contribute to the wider community through their strength, determination and entrepreneurship." – Lynda McAlary-Smith
Lynda is a qualified lawyer and accomplished senior executive with extensive experience working with businesses within Victoria and nationally.
In her role as Commissioner, Lynda is passionate about creating a fair and competitive trading environment for all Victorians in small business, and supporting the sector in working through recovery from the pandemic towards renewal. She works closely with a diverse range of stakeholders and is known for her commitment to collaboration and consultation, removing barriers to accessing justice, and forming solutions-focused partnerships with industry and all levels of government.
Lynda and the Victorian Small Business Commission team are dedicated to advocating on behalf of Victoria's small business people, raising awareness of their rights and responsibilities, and helping them to avoid and resolve commercial disputes.
Before her role as Commissioner, Lynda was Executive Director of Regulatory Operations with the Victorian Building Authority. Lynda has also held a variety of senior executive positions with the Fair Work Ombudsman (FWO), with a key achievement being leading their small business strategy to support small business owners in understanding their workplace rights and obligations. Before her time with the FWO, Lynda was a commercial litigator for businesses in private practice.
As Ambassador for the Australian Cervical Cancer Foundation, Lynda is passionate about building awareness of prevention and screening for cervical cancer, improving health outcomes, empowering women and building stronger communities.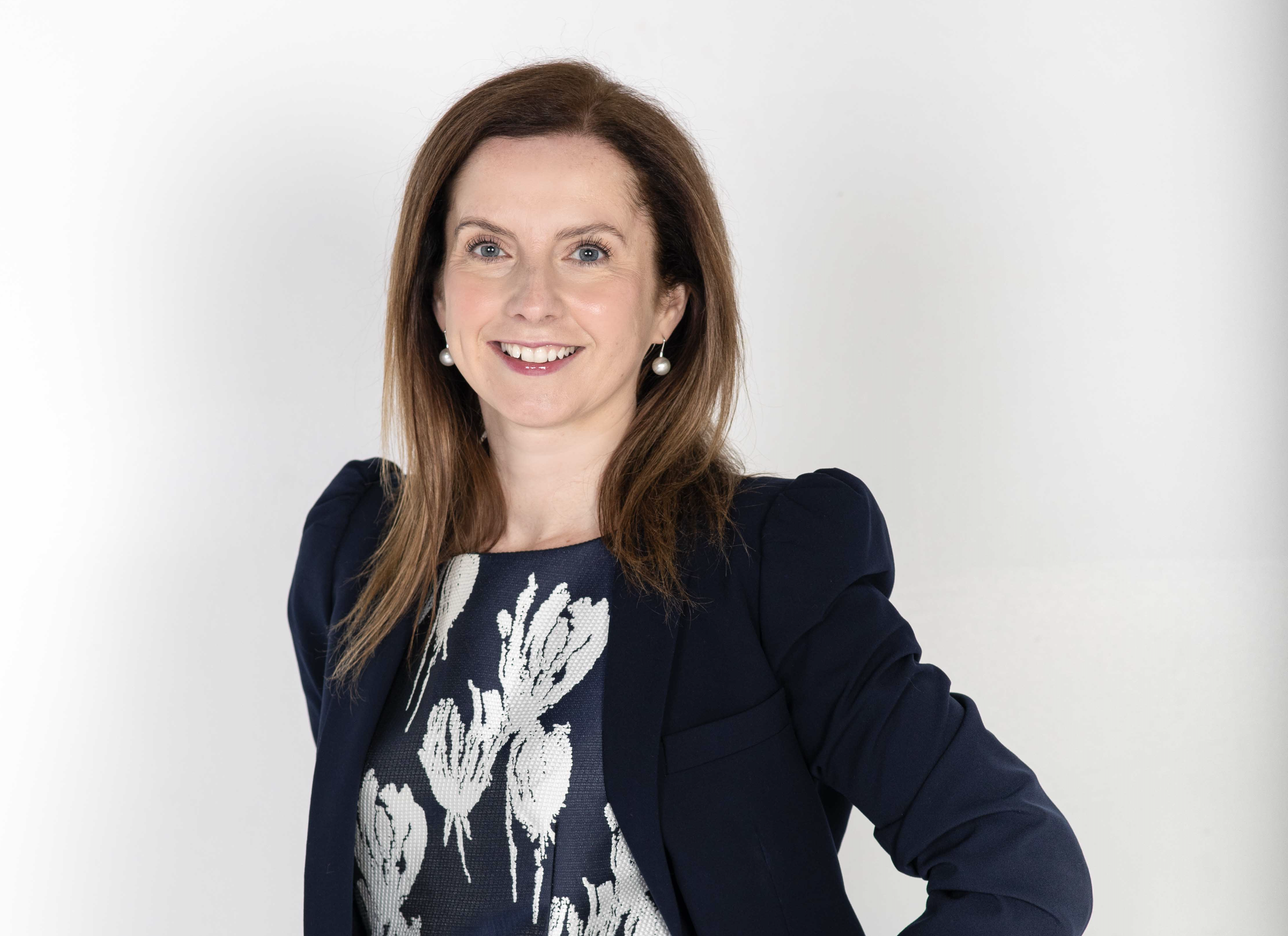 Related information