Meet the Commissioner
Judy O'Connell is the Victorian Small Business Commissioner.
Judy has extensive experience working with small businesses throughout her public service career of over 30 years and comes from a family of small business owners, with both her father and two sisters operating their own businesses.
Since becoming Victorian Small Business Commissioner, Judy has overseen the development of a new three year business strategy outlining plans for a fairer and more competitive environment for Victorian small businesses.
In 2018 Judy was honoured to be named one of the Top 50 Public Sector Women in Victoria.
The Victorian Small Business Commission (VSBC) is focused on small business community engagement, advocacy, monitoring the small business environment and providing dispute resolution services.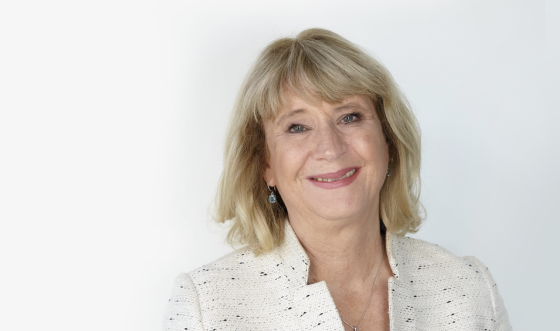 Related information