Meet the Commissioner
Mark Schramm is the current Acting Victorian Small Business Commissioner
"I'm committed to supporting Victorian small business owners to not only do business, but to thrive. I'm here to understand the issues impacting on their operating environment, grow their knowledge of their rights and obligations and help them to avoid or resolve disputes promptly and effectively so they can get back to running their businesses." – Mark Schramm
Judy O'Connell is the Victorian Small Business Commissioner
"I am passionate about helping small business because I've lived and breathed it most of my life." – Judy O'Connell
Judy advocates on issues that affect people in small business and builds awareness of their rights and responsibilities. She also manages the Victorian Small Business Commission's dispute resolution service for small business owners, which provides a quick, effective and low cost alternative to going to court.
Judy brings a wealth of experience gained throughout her career. Her roles have included Head of Unit at the OECD in Paris where she led the development of the International Tax Dialogue, which aims to promote international discussions about tax matters, identify and share good practices and work together. At the Australian Taxation Office, Judy was the Assistant Commissioner for Small Business. With both her father and two sisters having operated their own small businesses, she also brings an in-depth understanding of the realities of running a small business.
Since becoming Victorian Small Business Commissioner, Judy has overseen the development of a three year business strategy outlining plans for a fairer and more competitive operating environment for Victorian small businesses.
Judy is an accomplished leader in small business engagement with a proven track record of achievement across the public sector. In 2018, Judy was honoured to be named as one of the Top 50 Public Sector Women in Victoria.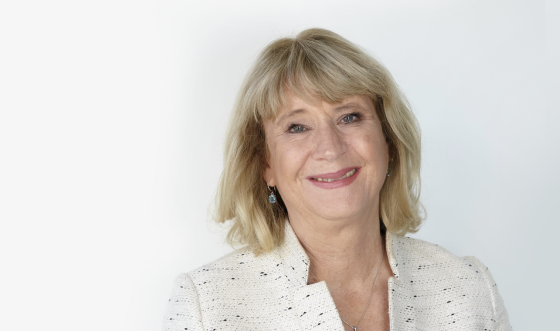 Related information