VSBC Connect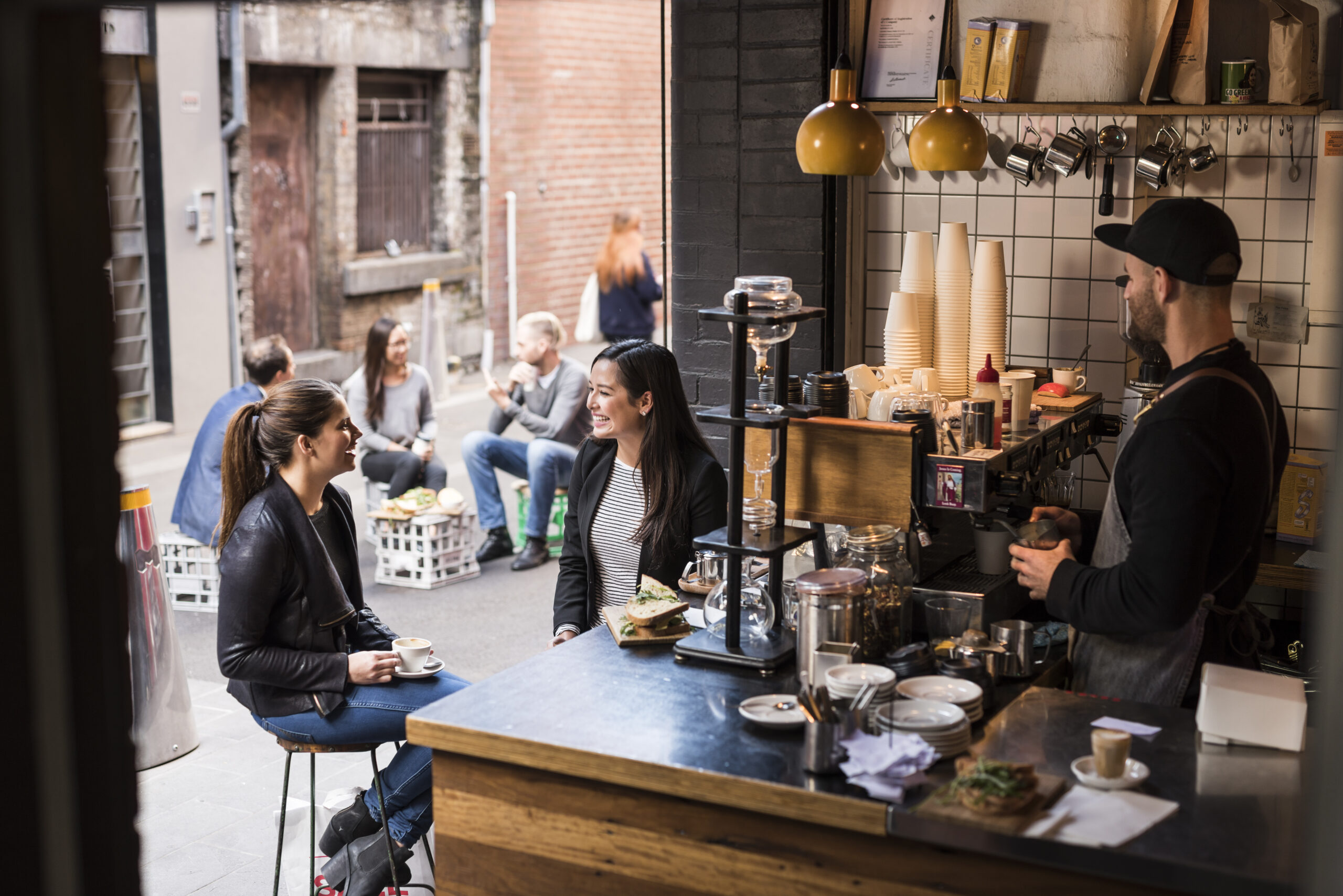 Our new engagement initiative, VSBC Connect, is all about creating new connections between trusted small business supporters to benefit Victorians in small business.
We'll be undertaking activities and co-hosting forums on topics that matter to small business – from referral pathways to free financial counselling, to ways to respond to housing pressures and worker shortages.
We'll be creating opportunities to:
share resources and learnings
workshop solutions to key issues.
Why?
To provide clear pathways into government for small business
To connect them to the information and services that they need to perform at their best
To help inform our advocacy work
To strengthen our ties within small business communities
Watch this space for more updates!