Retail Leases Regulations 2023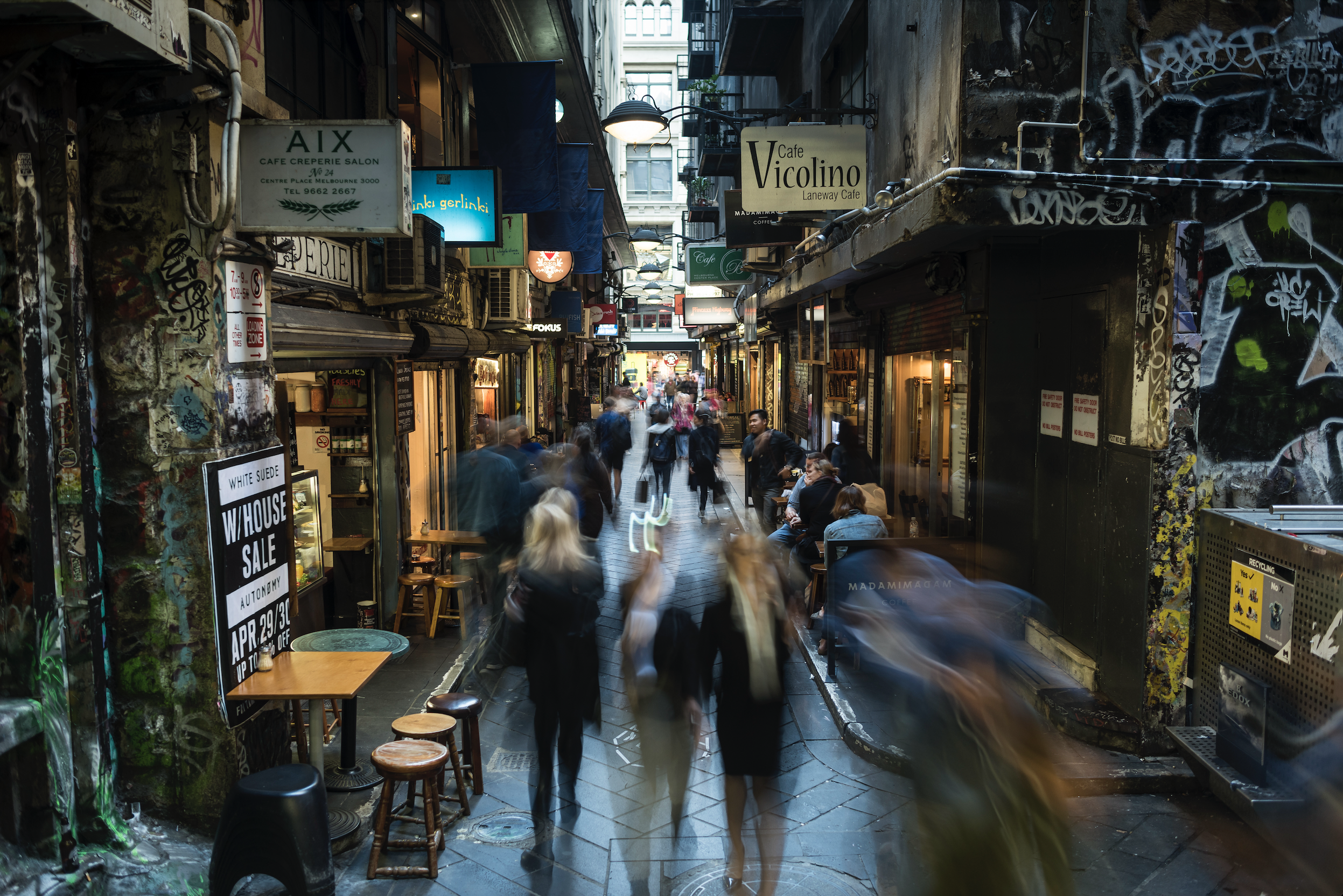 With Victoria's Retail Leases Regulations 2013 set to expire on 16 April 2023, they have been remade by the Victorian Government.
The 2023 regulations don't have any substantive changes to the 2013 regulations – including in relation to the disclosure statements that were made available on 1 December 2022.
What tenants and landlords need to know
The Retail Leases Regulations 2023 complement the Retail Leases Act 2003 (the Act), and if you're entering into a retail lease, you need to be aware of and understand these regulations.
Their main objectives are to:
provide the forms of disclosure statements (which a landlord must give their tenant) and how they're to be used
set out a maximum occupancy cost (including rent, outgoings and other costs detailed in a lease) to exclude certain retail premises from being covered by the Act
set out a formula for charging the tenant outgoings that's based on the size of the premises compared with other premises in the same structure.
More information
Access the Victorian Small Business Commission's retail leases fact sheet for landlords and information brochure for tenants, or speak with a member of our team by contacting us.