Important changes to Victoria's farm debt mediation laws are now in force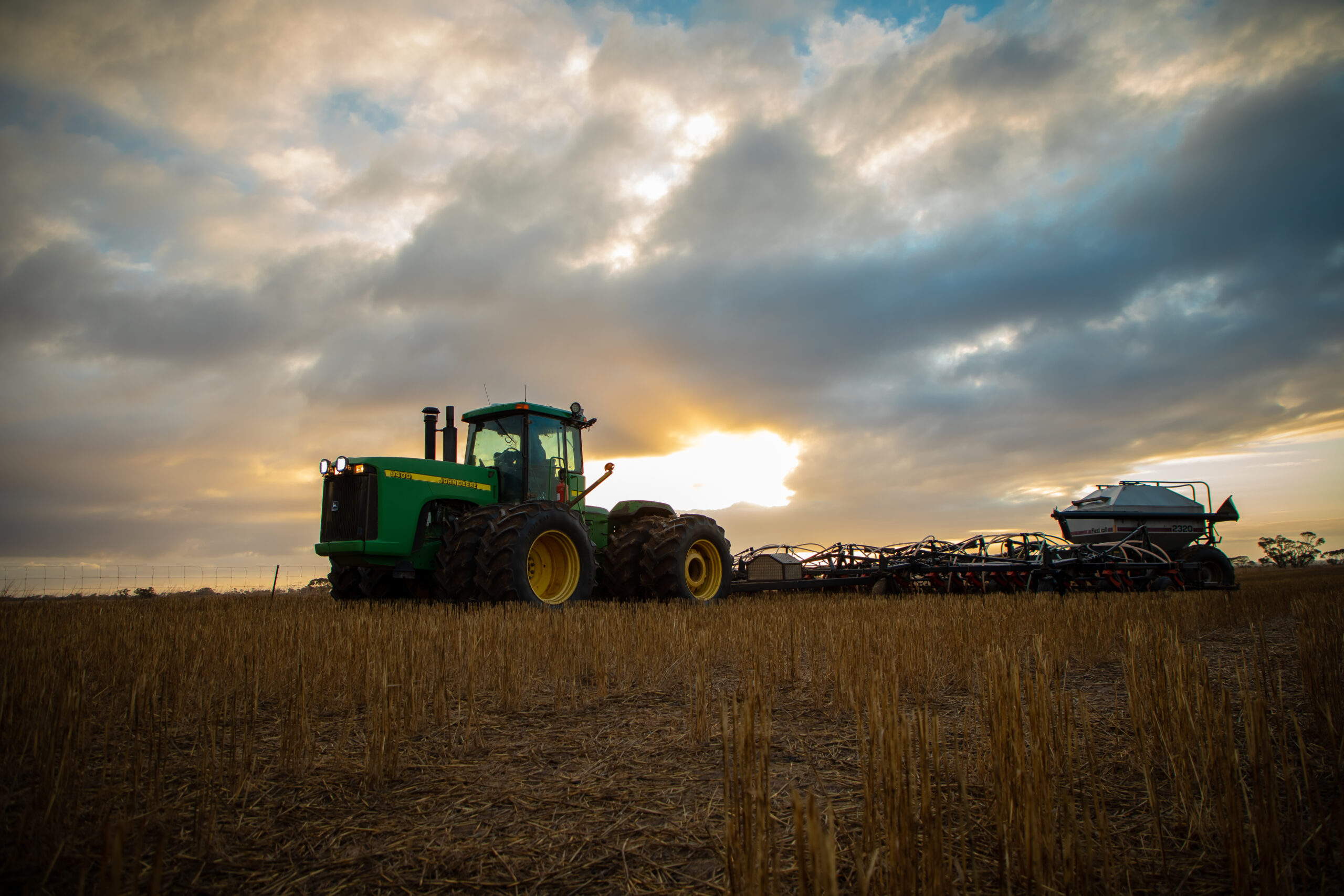 Important changes to Victoria's Farm Debt Mediation Act 2011 (the Act) are now in force, affecting farmer and creditor rights and obligations and streamlining the farm debt mediation process. 
Before a creditor can start debt recovery on a farm mortgage, by law, they must offer to undertake mediation with the farmer. Mediation is where an independent professional helps the farmer and creditor to negotiate an agreement about farm debt arrangements in confidence, keeping the matter out of court.
The changes to the Act include the following:
More farmers are protected, with the definition of 'farming operation' now including aquaculture and forestry and timber production.
The Victorian Small Business Commission (VSBC) now fully administers the Farm Debt Mediation Scheme, so:

information, guidance and approved forms for farm debt mediation are available on our website
creditors must now notify us directly of an agreement to mediate
we are the first point of contact for farm debt mediation queries.

Farmers' rights are strengthened, as creditors must now obtain an exemption certificate in all instances before starting to recover debt on a farm mortgage (taking enforcement action).
These and other important changes to farm debt mediation are part of the Agriculture Legislation Amendment Act 2022.
Find out more by accessing our new guidance and resources:
If you have any queries about farm debt mediation, contact us.