Our new helpline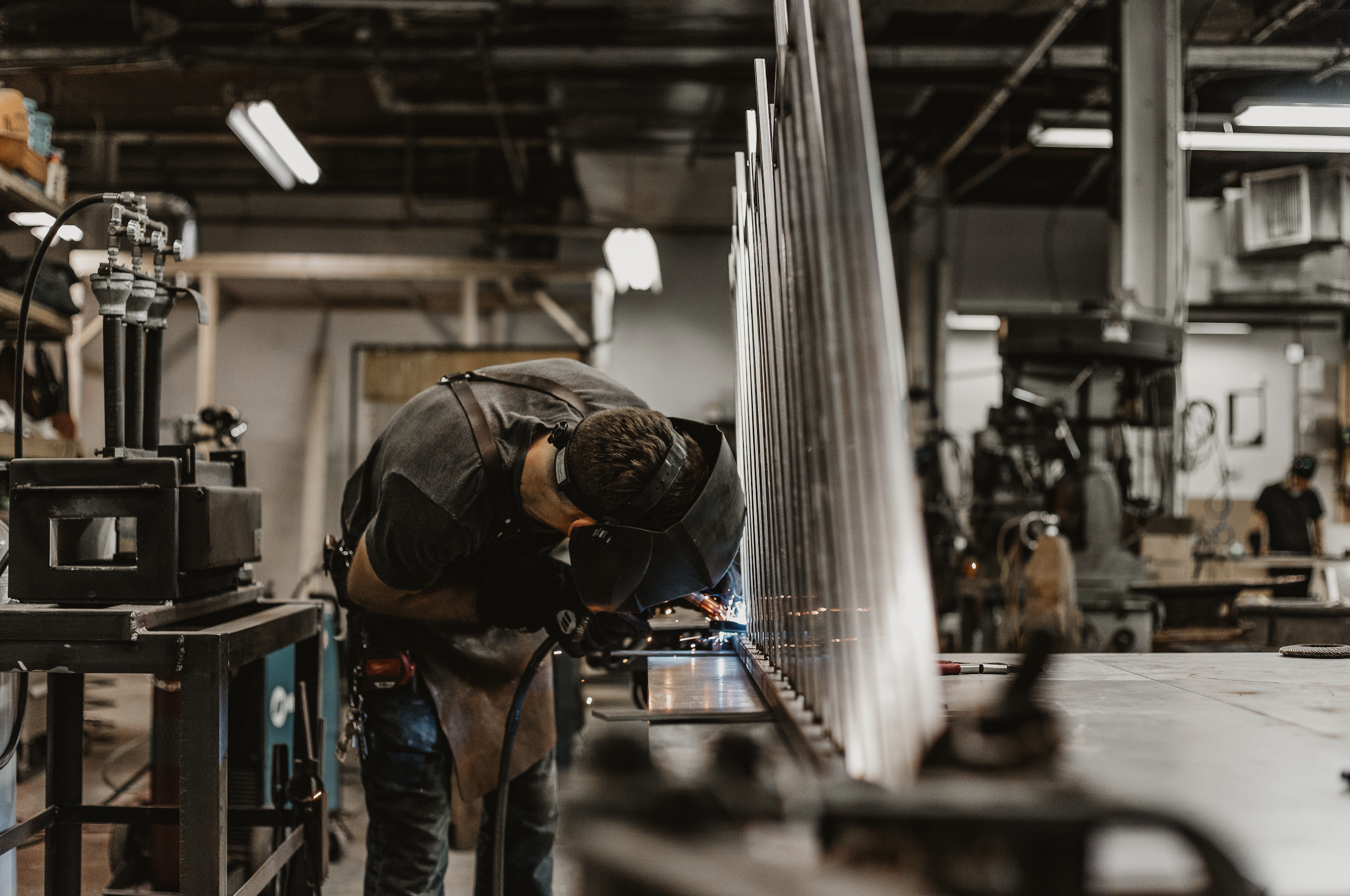 Making an enquiry
If you have a question about the Victorian Small Business Commission's (VSBC) supports, contact us on our new helpline: 1800 878 964. Alternatively, you can reach us by emailing enquiries@vsbc.vic.gov.au.
What kinds of commercial disputes can the VSBC help resolve?
We can help resolve a broad range of matters, such as disputes between:
two businesses (e.g. over faulty goods or services that haven't been paid for)
a franchisee and franchisor (e.g. over misrepresentation)
a retail tenant and landlord (e.g. over repairing damage to a premises)
an owner driver and hirer (e.g. over a termination notice)
a small business and a government department – and more.
How can the VSBC resolve a dispute?
We offer free assistance early on, often just over the phone. Where the dispute can't be resolved this way, we can progress the matter to low-cost, online mediation (or in person, in some situations).
Mediation is where an experienced professional – the mediator – helps the parties to discuss their dispute and negotiate a fair agreement, without the need for court.
Our services are impartial and confidential, and if needed, we can arrange for an interpreter to assist at no cost.
More information
Learn more about the dispute resolution process and applying for our help. For more information, contact us.