Resolving disputes online and in-person: our hybrid approach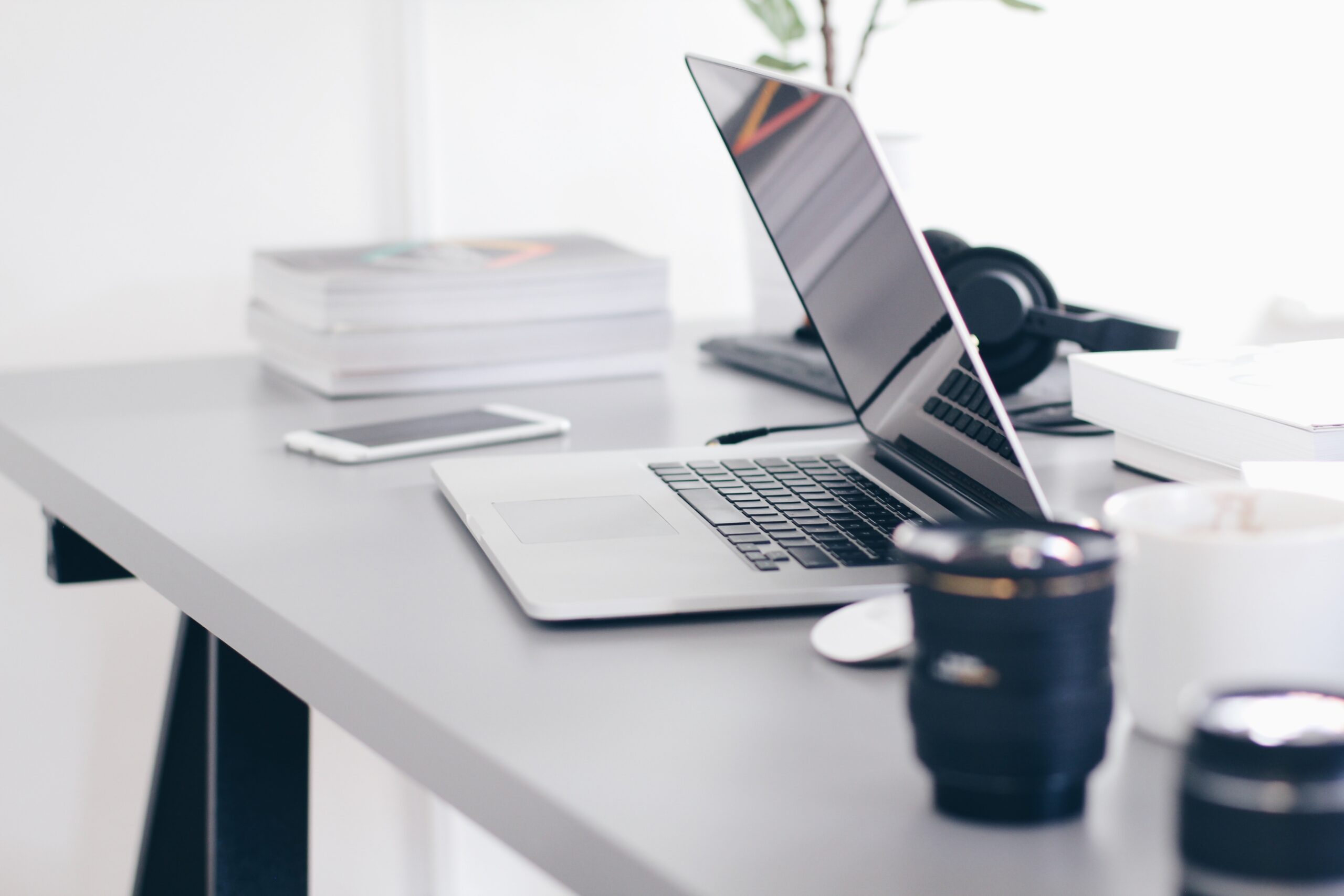 We're committed to continuously improving and modernising our service delivery to make sure we're best supporting Victoria's 639,000+ small businesses.
Following our move to online mediation in 2020 (necessitated in response to COVID-19), we surveyed our customers, their legal representatives and our mediators, and identified a clear preference for online mediation in most cases.
Respondents also shared insights into the unique advantages:
Accessible – it removes the barrier of travelling to a set location (particularly for parties based in regional Victoria) and eliminates associated costs ­(be it petrol, public transport or parking), and parties don't need to take as much time away from their work and family
Calm – taking part in a session from your own home or business means that for some, mediation is less stressful, emotions are less likely to escalate and decisions are more likely to be made on the day
On equal footing – the online environment makes it less likely for one party to overpower or pressure another, helping to place parties on equal ground when negotiating
Due to the overwhelmingly positive feedback we received, online mediation (via videoconference and teleconference) continues to be how the majority of our sessions are conducted.
We understand that no two commercial disputes are the same and that everyone's situation is specific to them.
This is why we encourage parties to talk with us about their circumstance and needs before going to mediation to help us identify situations where an in-person session would be an ideal fit (for example, mediations involving interpreters and mediations to determine farm debt arrangements).
By offering both online and in-person sessions, we're ensuring that we can:
provide a tailored, modern, customer-centric service
increase our reach and accessibility
scale up service delivery if needed (i.e. to meet any future growth in demand for our specialised, expert services)
be agile, responsive, flexible and efficient in how we work
keep disputes out of VCAT and the courts – saving small business people time and money.
More information
– Commissioner Lynda McAlary-Smith
"[The mediator] went above and beyond. He was fair, efficient, and also seemed not only competent but caring and able to be impartial but still sincere and understanding." – customer feedback on our mediation service
"The mediator ensured that the video-conferencing process which was very new to us, worked very efficiently and without additional stress caused by the process." ­– customer feedback on our mediation service