New translated guidance on rent relief for commercial tenants and landlords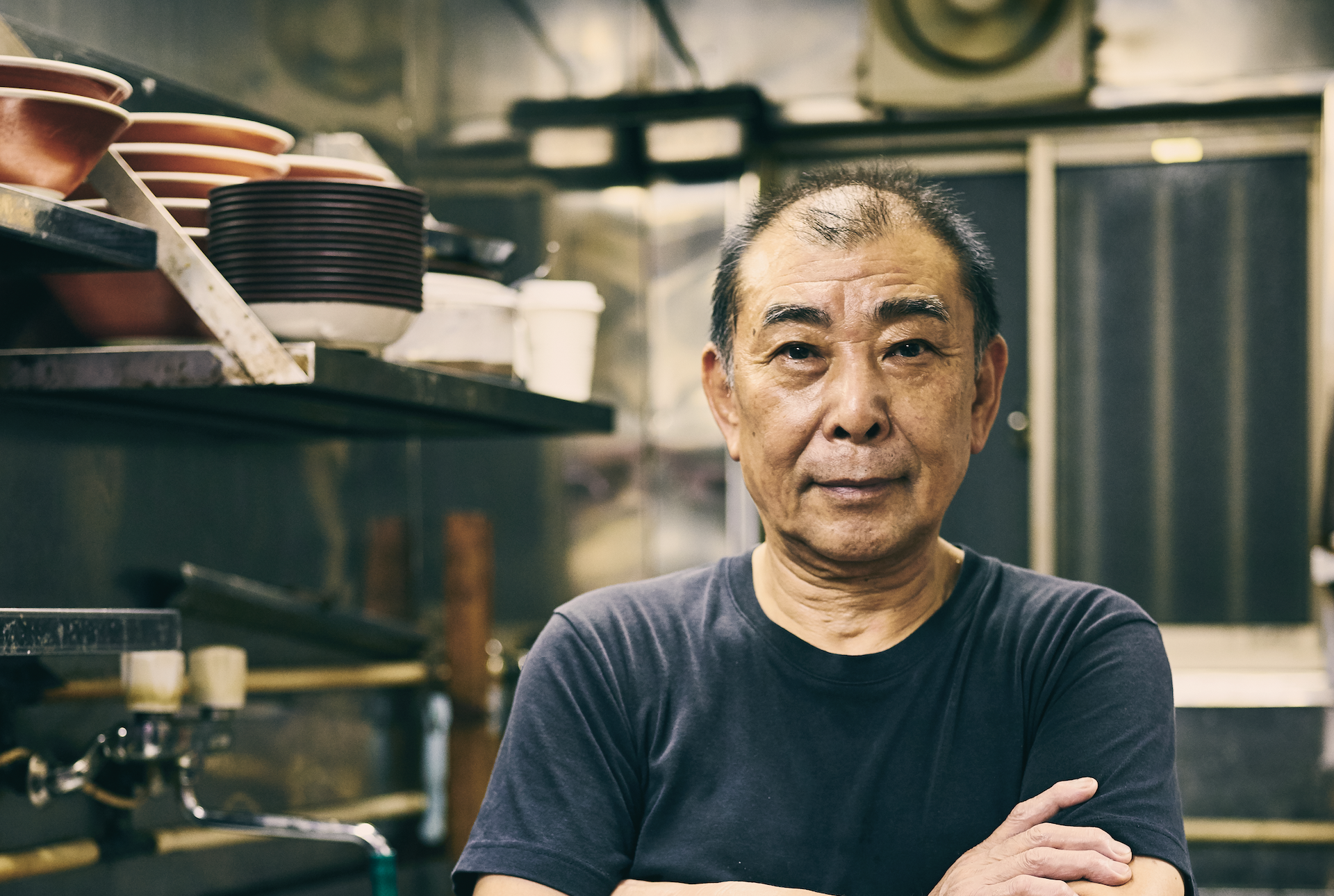 The Victorian Small Business Commission's (VSBC) translated guidance on commercial rent relief is now available in Simplified Chinese, Arabic and Vietnamese.
Our new web pages explain that although the Commercial Tenancy Relief Scheme has ended, we're still helping commercial landlords and tenants who are experiencing financial hardship as a result of coronavirus (COVID-19):
We're offering information on how to negotiate rent relief fairly and reach an agreement after 28 March 2021
Where an agreement can't be reached, either party can apply for free and impartial mediation to help resolve their dispute
We're also providing free mediation for disputes over rent relief requests made before 28 March 2021
Acting Victorian Small Business Commissioner Mark Schramm said these translations are an important way for us to make our guidance more accessible and inclusive as small businesses work towards recovery.
"These new translations will help tenants and landlords of diverse backgrounds to grow their understanding of their rights and obligations and if they do find themselves in a dispute, they'll know they can turn to us for help," Acting Commissioner Schramm said.
"The help we provide can be a conversation over the phone early on, with the help of a translator and an experienced VSBC team member, to address the matter then and there.
"When a dispute can't be resolved like this, we can bring the landlord and tenant together with an impartial mediator and interpreter to guide them in reaching an agreement that they determine – not one that's handed down that they have to accept," Acting Commissioner Schramm said.
If a tenant or landlord would like to speak with us in their language, they can call us through TIS National.