Negotiating rent relief: where to start and what to do if things don't go to plan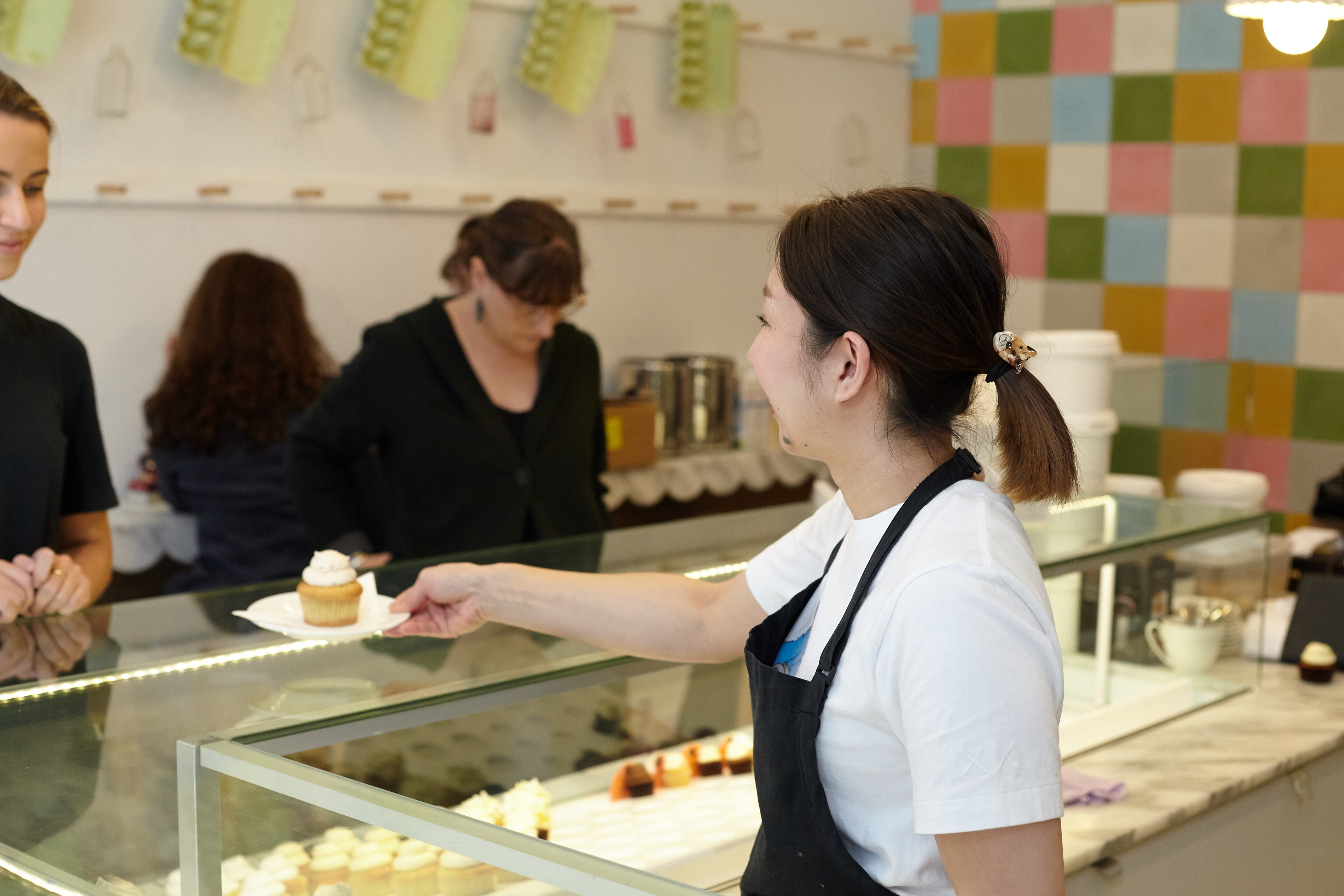 Commercial landlords and tenants who are still impacted as a result of coronavirus (COVID-19) can ask the Victorian Small Business Commission for free help to resolve disputes, even though the Commercial Tenancy Relief Scheme has ended.
Where tenants are struggling to pay rent, it's vital that landlords and tenants know we're still here to help deal with the daunting and stressful effect of disputes and that the help we're offering them is free.
So what supports are available?
Guidance on what tenants can do if they're having trouble paying rent: I encourage them to review their finances and keep paying what rent they can afford, contact an accountant or business advisor as soon as they can (Partners in Wellbeing provides access to free qualified financial counsellors) and try to negotiate a new agreement.
Information on ways to negotiate a rent agreement fairly: My top tips are to be transparent, genuine and unguarded, speak with each other openly and honestly, and provide accurate information – and enough of it – to support negotiations.
Help to resolve disputes over rent relief: This could be a phone call early on with a member of our team who can help address the matter then and there. Where resolution isn't possible with early help, we can bring the tenant and landlord together with an impartial mediator who has the skills to guide them in reaching an agreement that they determine – not one that's handed down.
So what are the benefits of mediation?
Parties have the chance to explore creative and business-driven solutions that they might not have considered in a safe and confidential space via videoconference. Mediation provides real potential for preserving the business relationship and allows parties to sidestep the costly fees and delays that come with court.
I encourage tenants and landlords to read our helpful scenario. It walks through a CBD café owner's experience with her landlord after 28 March 2021, where negotiations that had broken down resumed once we stepped in and facilitated discussions. The outcome? Give and take on both sides and a fair agreement, with both parties walking away satisfied.
Support for small business owners in looking after their wellbeing: If you are feeling stressed or overwhelmed, I urge you to call the Partners in Wellbeing helpline on 1300 375 330 (9am – 10pm weekdays, 9am – 5pm weekends) for free mental health support and financial counselling.
Learn more
– Acting Commissioner Mark Schramm