Continued support for commercial tenants and landlords in response to coronavirus (COVID-19)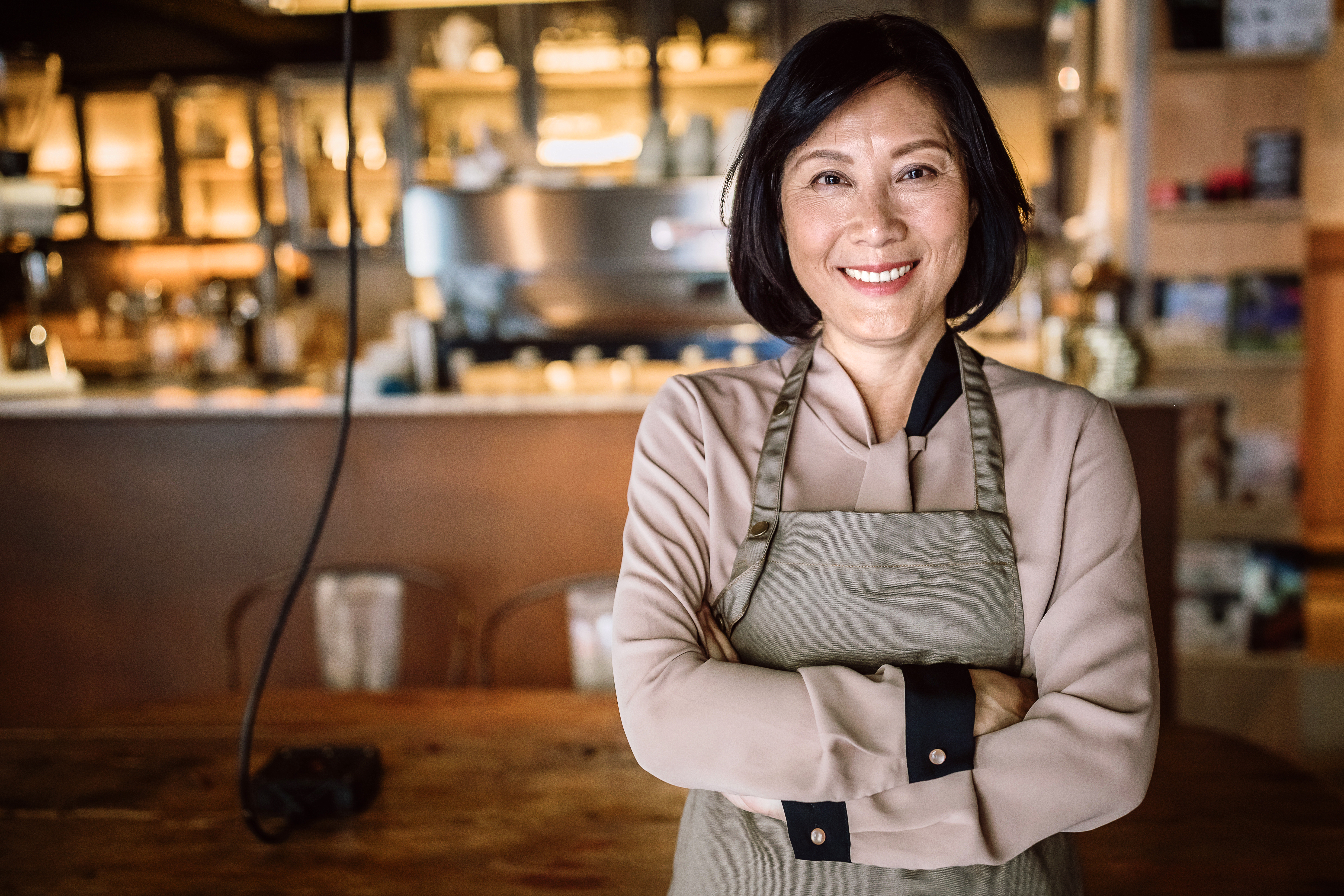 Although the Victorian Government's Commercial Tenancy Relief Scheme (the Scheme) has ended, the Victorian Small Business Commission (VSBC) is still providing free and impartial mediation to commercial landlords and tenants to help resolve rent relief disputes in response to the pandemic.
We are providing guidance in how to negotiate in good faith and reach a fair agreement after 28 March 2021. Where an agreement can't be reached, either the tenant or landlord can apply for mediation.
Tenants and landlords can also apply for mediation to help resolve a rent relief dispute from before 28 March 2021.
Applications can be made via our application forms web page.
For more information, see our: