Preparing for mediation: a how-to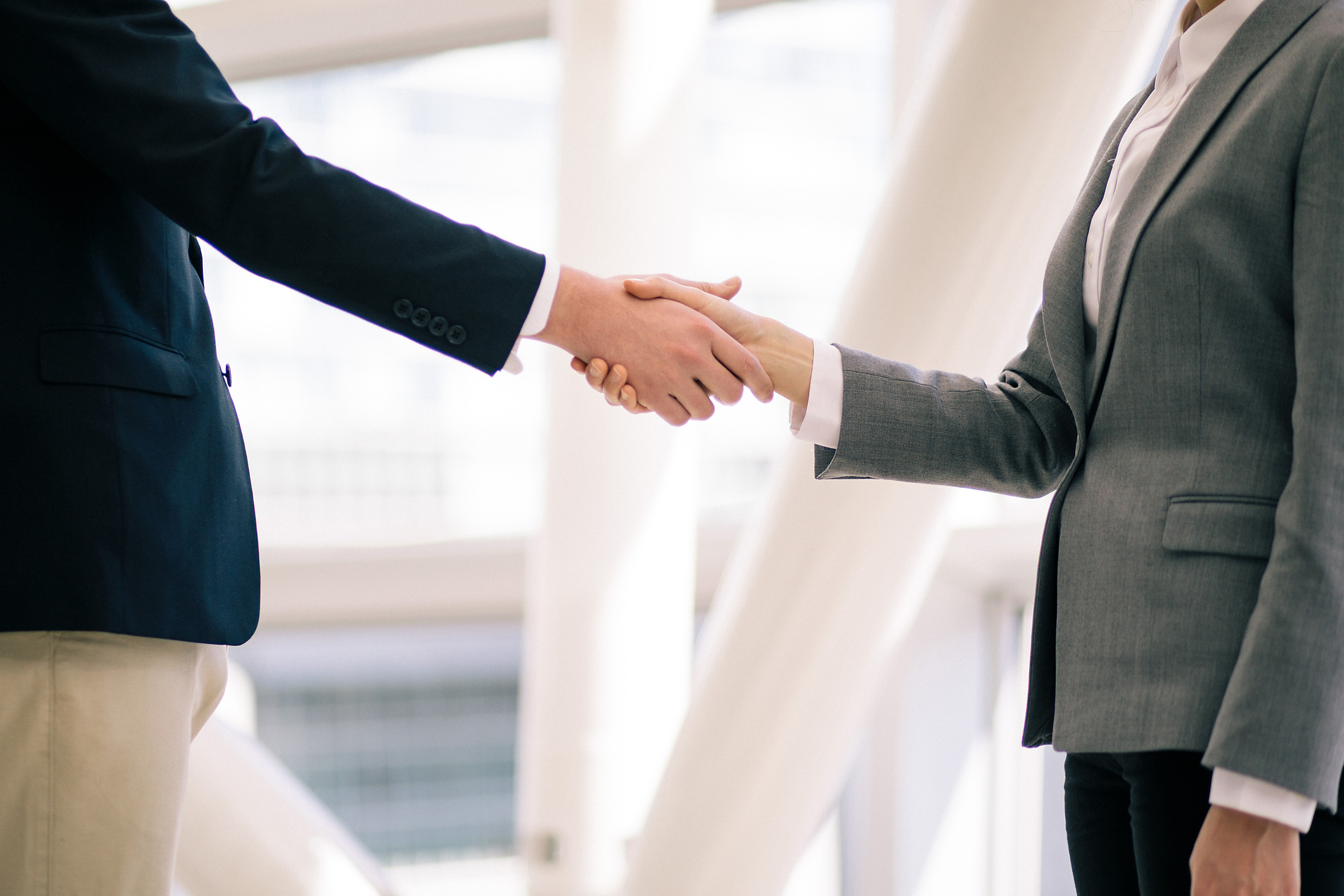 "Mediation is a process where parties in dispute are assisted by an independent mediator who attempts to get them to communicate with each other and hopefully resolve their differences." – Victorian Small Business Commission mediator Ian Delacy
Mediation with our team
Mediation with the VSBC is a quick and effective way to resolve a dispute outside of the courts that saves small business owners a lot of time, hassle and money.
If you've agreed to take your dispute to mediation, there are steps you can take to make sure you walk in prepared and confident.
Tips for success
So what can you do to increase your chances of success?
Write a short statement about your dispute that tells your side of things, making sure you focus on the main issues
Send us any material you think will support your case ahead of mediation
Consider whether you want to bring along a lawyer, another representative or a support person, or arrange for them to be available to talk with you on the phone during mediation (you don't need to have representation on the day, though some people feel more comfortable doing so)
Think about what you want to get out of mediation and the bottom line – what you're prepared to accept to reach a resolution
Consider what your best alternative might be if you don't reach agreement
Try putting yourself in the other party's shoes and consider whether you're willing to meet them mid-way
Set aside enough time for your mediation session (most sessions take about 3.5 hours, but some take a full day)
Be prepared to sign a written settlement agreement at the end of the mediation session, if the dispute is resolved
"I think the most important thing for people to prepare for the mediation is to actually try to think about what the other party might want and to have some solutions." – VSBC mediator Vince Thorne
Learn more by:
Looking after yourself
Finding yourself in dispute can be a really challenging and stressful experience for anyone, especially if you're running a small business. It's important to check in with yourself to see how you're feeling and to ask for help if you need it.
Beyond Blue Support Service has trained mental health professionals that can listen, provide information and advice, and point you in the right direction so you can seek further support.
To find out more about looking after your wellbeing, read our recent blog authored by Beyond Blue on how to know when you're going through a tough time and proactive steps you can take to look after yourself and your staff.