The evolution of Victoria's retail strip shops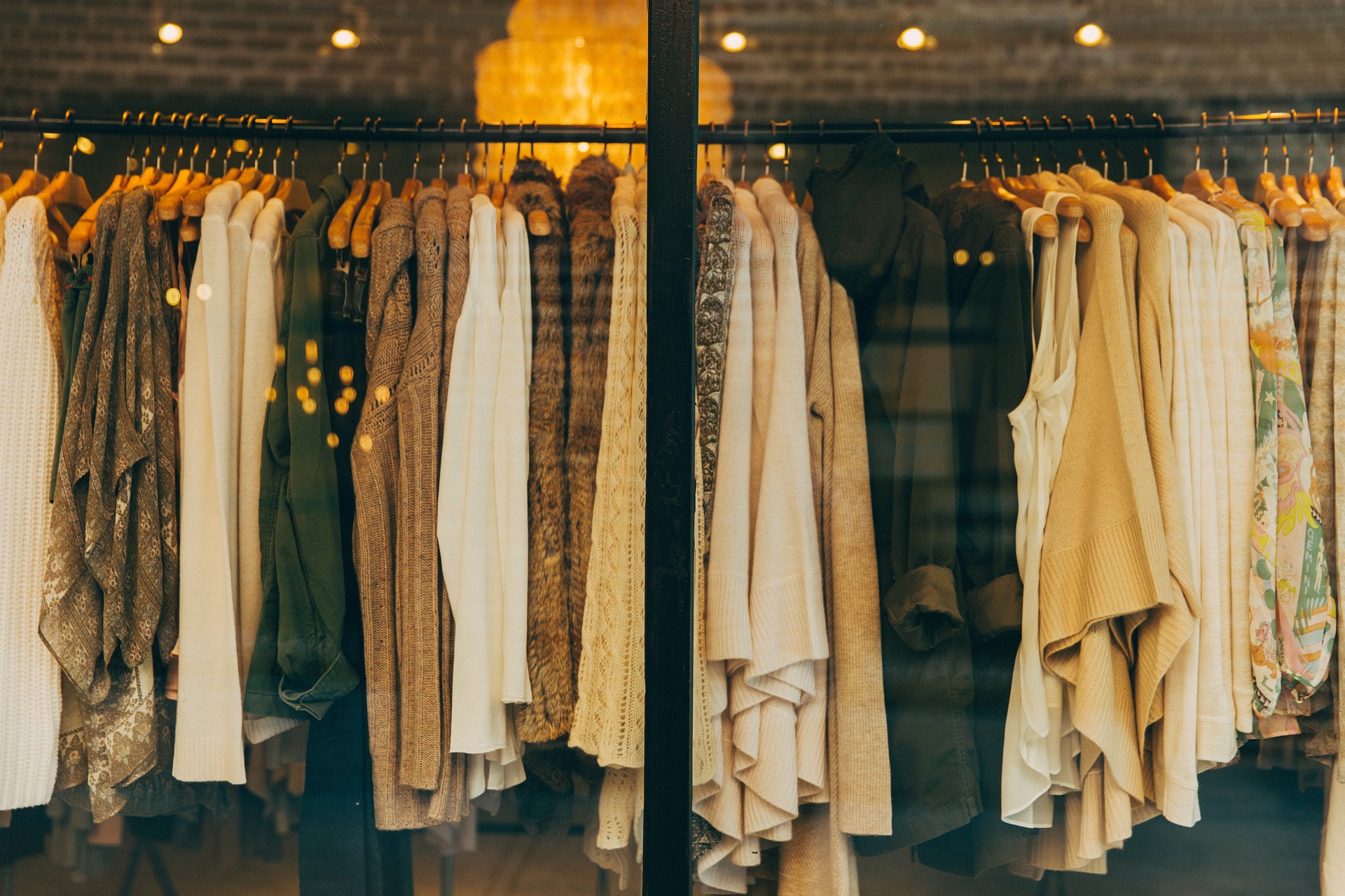 I attended last week's Victorian Government Retail Strip Shops Forum, which was about highlighting innovative solutions to rising vacancy rates in retail strips in metropolitan and regional Victoria.
Representatives from councils and industry associations took part in discussions geared toward identifying:
the role of government in supporting retails strips
the assistors and resistors of progress
how precincts can evolve and adapt in response to the big issues and support their customer base.
Representatives from City of Greater Dandenong, a Small Business Friendly Council, talked about how they are using data to better understand local vacancies. They looked at the clustering effect among their local markets and found that as few as two vacant shops could lead to further closures in the area. By diving deep into data on vacancy rates, opening hours and cultural themes, the council was able to better understand what success looks like in their activity centres. This helped to inform their role as a key facilitator.
Bruce Mills from Sydney's Parramatta City Council spoke about the importance of encouraging and attracting festivals and local community events by having a 'yes we can!' attitude, and for this attitude to carry through to permits and applications for these events. He also shared insights into the redevelopment of Centenary Square into what is now a vibrant community hub. It was interesting to hear how the council worked with tenants and landlords to introduce new tenants that had social and cultural capital, like Bourke Street Bakery. If you attract key tenants, be it a well-known restaurant or bakery, others will follow.
At the VSBC we see the interplay between real estate agents, landlords and tenants when there are often complex issues that call for dispute resolution and, in some cases, mediation. It was really positive to see how these relationships can be leveraged before the start of a tenancy to benefit a retail precinct.
Dr Steve Millington from the UK's Institute of Place Management emphasised how retail strips can create a sense of belonging for locals and workers and help to meet their needs. He also spoke about how understanding community habits can help to tailor retail experiences, for example, through the creation of late night trading events.
During the forum, discussions were held to generate ideas about what communities need from their retail strips, with attendees drawing on both data and personal experience in their responses. Key ideas raised were access to amenities such as public bathrooms and parent facilities, a diversity of retail services on offer and green space.
The main message was that each and every one of Victoria's shopping strips is unique, which is why solutions to rising vacancy rates must be informed by, and tailored to meet the needs of, the local community. Congratulations Small Business Victoria for bringing together a diverse pool of stakeholders to talk about ways to support our retail strip shops to thrive.