Leading small business advocate Commissioner Judy O'Connell to retire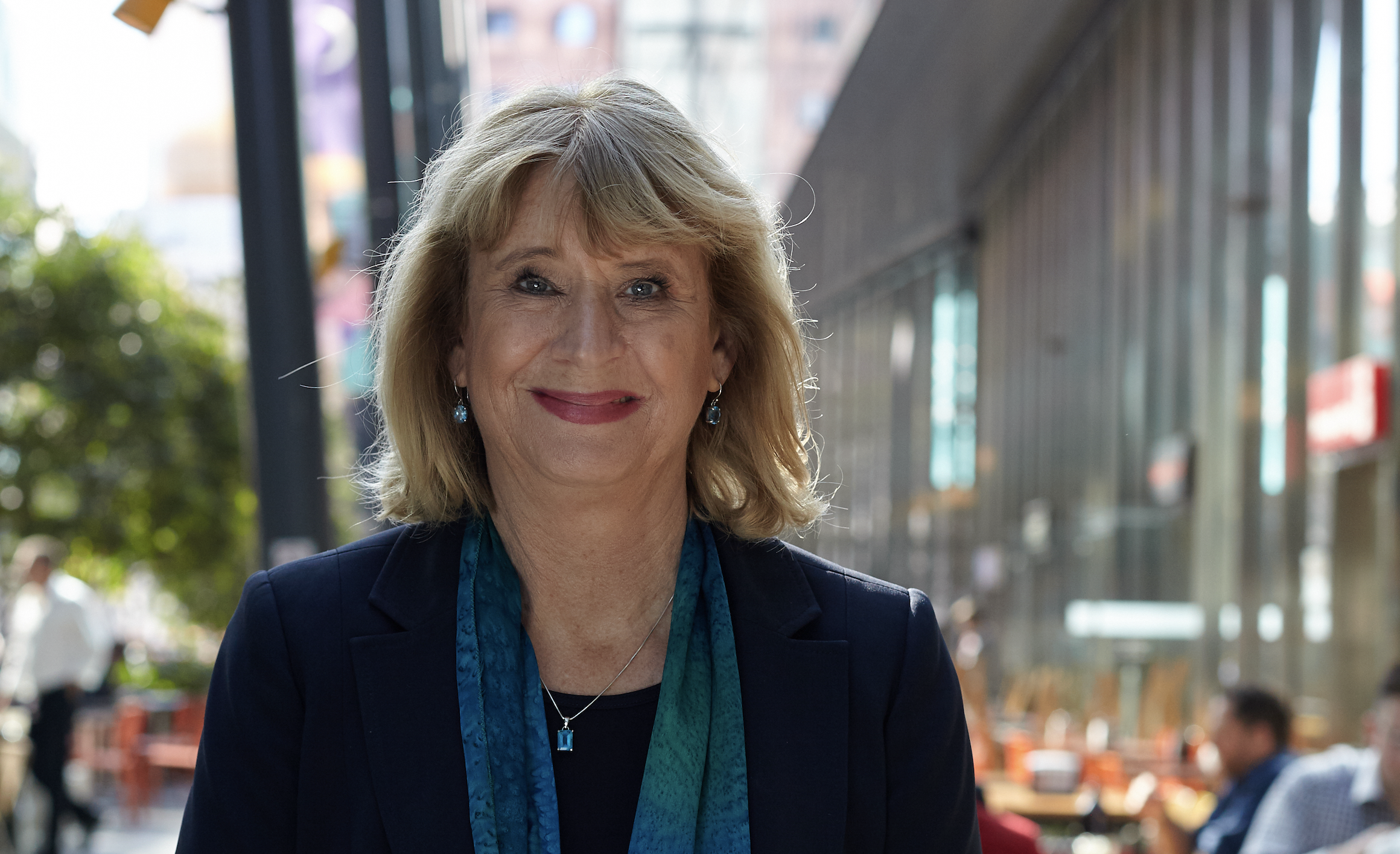 Judy O'Connell – Victoria's passionate supporter of regional and metropolitan small businesses – will be retiring from her role as Victorian Small Business Commissioner in July 2021.
Over the past four and a half years, Judy has advocated on the real issues affecting business owners – from not getting paid on time to having major infrastructure works disrupt trade – and championed their right to a fair and inclusive operating environment.
A core focus for Judy has been building awareness of rights and obligations when it comes to retail leases and other contracts, and helping businesses to resolve disputes quickly and effectively through mediation.
With unprecedented pressures on the sector emerging in 2020 as a result of coronavirus (COVID-19), Judy was quick to respond, leading her team in:
informing commercial tenants and landlords about how to negotiate rent relief and reach a fair agreement under the Victorian Government's Commercial Tenancy Relief Scheme
resolving 2,593 disputes over rent through early help or free mediation, achieving a success rate of 85.9 per cent
helping to resolve disputes over other matters such as substandard goods or services
responding to a staggering 17,026 pandemic-related enquiries
giving business owners practical tools to identify their mental health stressors, recognise changes that signal they might need extra help and plan actions they can take.
Judy has driven projects that will have lasting impacts on the sector, including the Grow Your Business, Together initiative in the Latrobe Valley and the Small Business Friendly Council initiative that is currently being rolled out across the state.
For media enquiries, contact Chris Harris on 0436 698 132 or at christine.harris@vsbc.vic.gov.au.
Quote attributable to Council of Small Business Organisations Australia CEO Peter Strong
"I've been lucky enough to know Judy for well over a decade, and all my dealings with her have been positive, constructive and enjoyable. Judy has achieved a lot of positive things for the small business community in her time at the tax office and in her time as Small Business Commissioner. Good luck in the future and please have a great break."
Quote attributable to Victorian Small Business Commissioner Judy O'Connell
"I've thoroughly enjoyed and appreciated my time as Victorian Small Business Commissioner. I feel privileged to have worked with such passionate, skilled and dedicated staff and mediators at the VSBC, and honoured to work alongside Victorians in small business."