Launching our new website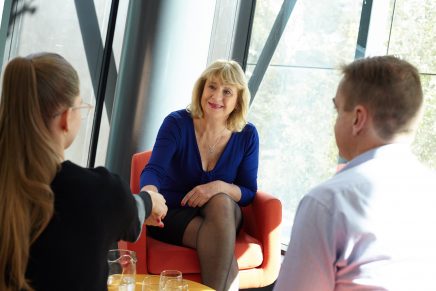 We're pleased to launch the new Victorian Small Business Commission website!
We've given it a fresh, clean and modern feel and made sure the content lets small businesses know we're here for them.
Acting Victorian Small Business Commissioner Mark Schramm said it's now a lot easier to navigate and offers even more information and resources tailored for small business.
"We consulted with our key stakeholders, including Victorian small businesses, to determine what people found helpful and where we could improve," Acting Commissioner Schramm said.
"We've listened to this feedback by improving functionality and making sure our site is easy to use and understand, accessible across all major devices and offers various ways for people to find what they're looking for."
Take a moment to navigate our content on dispute resolution, which includes tips to help you resolve a dispute and insights into how mediation works.
You'll also find information on a broad range of topics like:
who we help, including farmers, goods and freight owner drivers, miners and landholders and retail tenants and landlords
how we support small business, including in getting paid within 30 days and making the switch to NBN
your rights and responsibilities, such as when entering into a retail lease or if you're in dispute about rent
which local councils have signed up to our new initiative to become small business friendly
fact sheets and resources on topics such as supporting mental health and wellbeing and reducing your energy bills.
Visit the new VSBC website and let us know your thoughts.
Is the content easy to read? Do you like the new look and feel? Do you have suggestions on new content that you think would be helpful? Contact us at communications@vsbc.vic.gov.au.