Improving equality in small business: have your say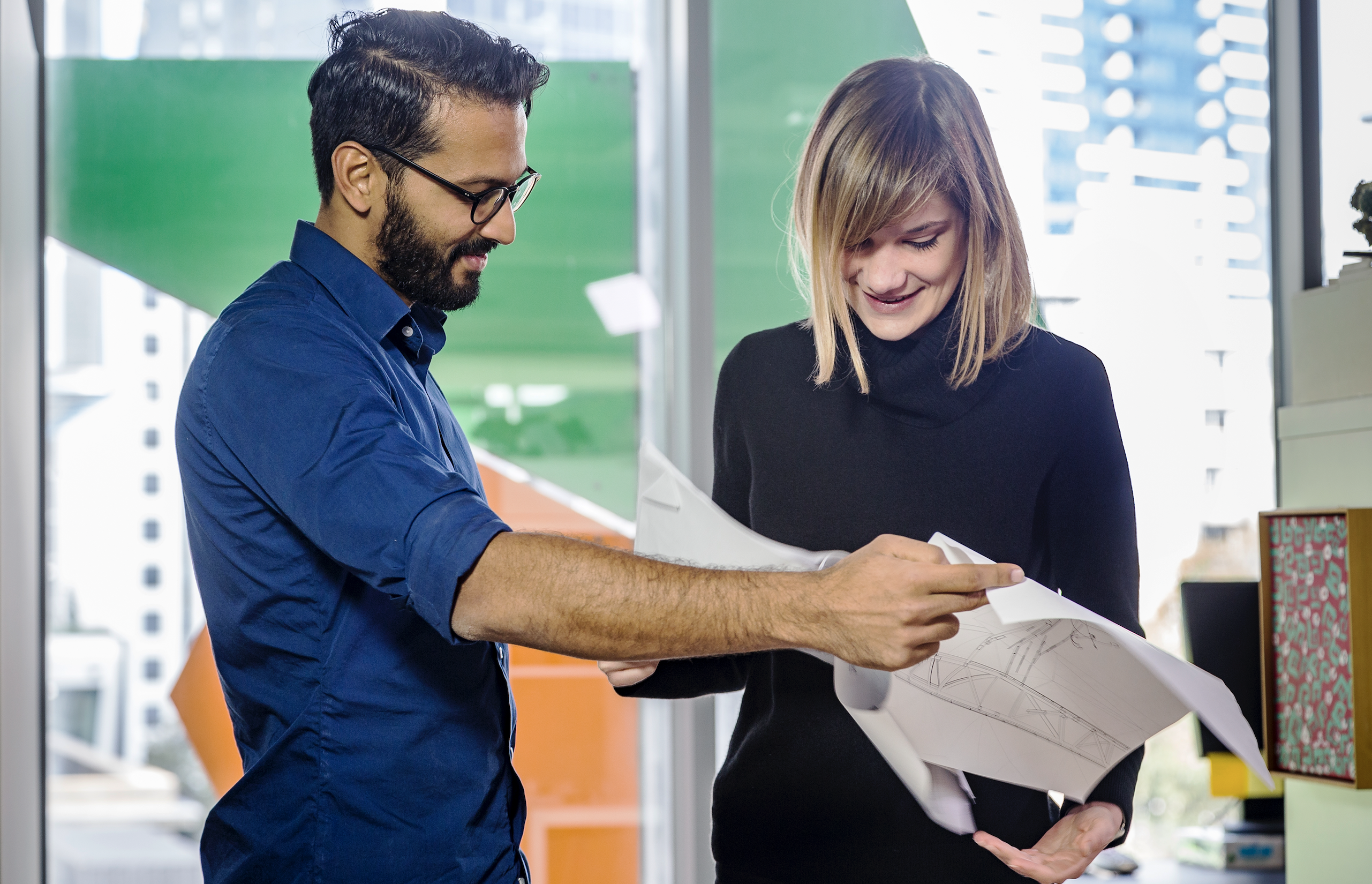 The labour and skills shortages that we continue to experience are incredibly challenging for a lot of  small businesses.
Being an employer of choice is essential in attracting – and keeping – a great team of staff.
Understanding and achieving equal pay is integral to this.
By taking steps to make your workplace more attractive to a range of new and diverse workers, you can successfully compete for talent with bigger businesses while helping to address these critical shortages.
New resources for small business: have your say
The Victorian Equal Opportunity and Human Rights Commission (VEOHRC) is seeking your input into new videos that they've codesigned with SMEs to help you become a leader in equal pay in the workplace.
The videos:
unpack what 'equal pay' means
explore stereotypes, biases and organisational values
look at practical ways that you can apply equal pay principles to your small business.
These resources respond to the Equal Pay Matters report, which highlighted that SMEs face different challenges when it comes to addressing the gender pay gap.
If you run a business with 2–50 people, take a moment to watch these videos and provide feedback via a short survey before 11 July 2022.