Taking care of your #1 business asset – yourself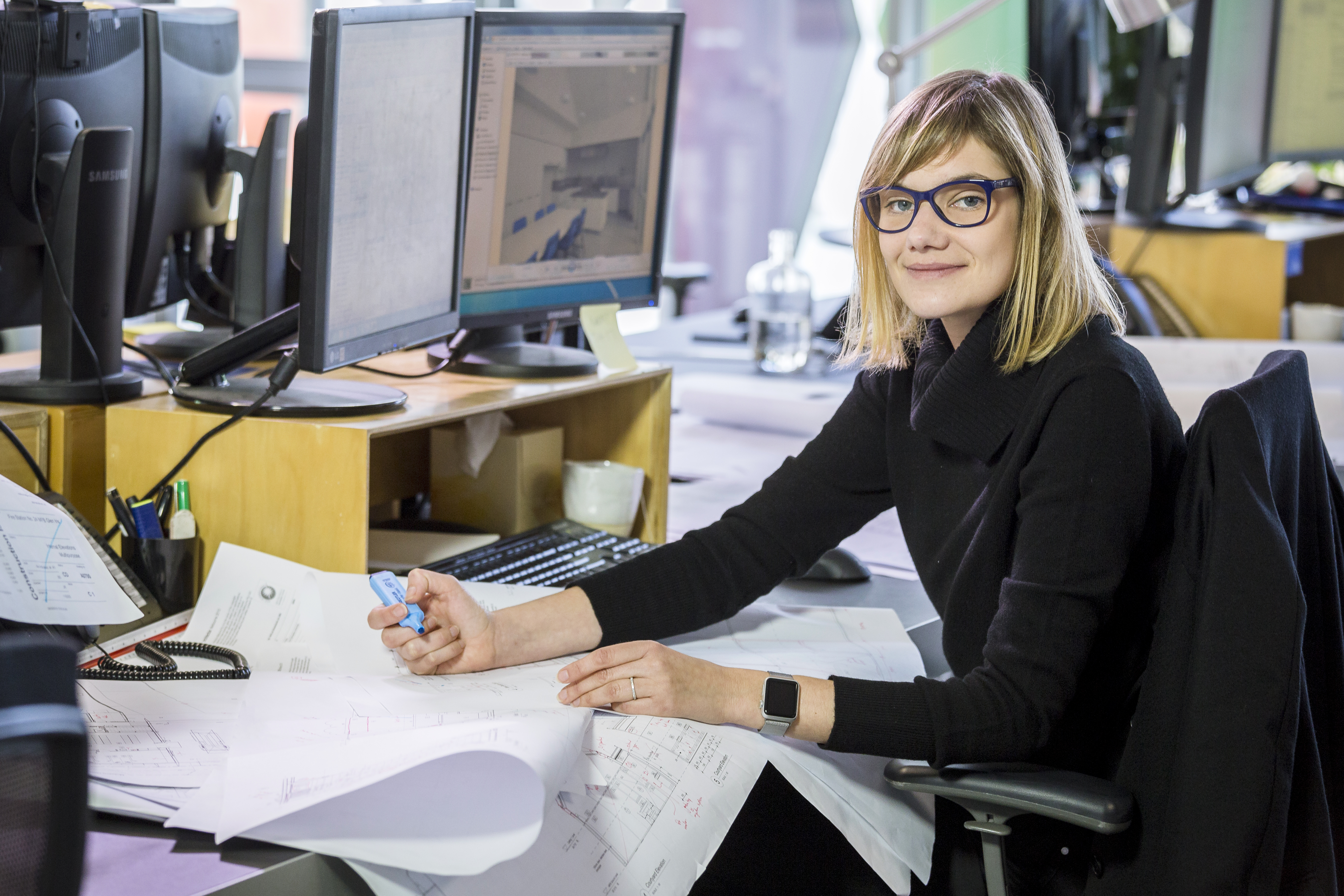 Image: Mark Farrelly Photography, Melbourne
Small business and mental wellbeing
It's been a really challenging time for all Victorians, but if you own a small business, you've probably been impacted more than most.
Many of you have carried the responsibility of looking after your family and employees' wellbeing, all while keeping your business going and adapting to the changing circumstances.
It's 100% normal for business owners to be going through periods of feeling stressed or overwhelmed and if you are feeling this way, I can promise you're not alone.
When issues come up, you might be used to dealing with them yourself, but you don't have to. When it comes to mental health, it's always best to ask for support, and if you have feelings of distress and anxiety that continue over a period of weeks, it's especially important that you seek help. Why? Because your mental health is vital to your wellbeing and to the health and success of your business.
Where to go for help
If you are feeling stressed, worried, low, anxious or overwhelmed, call the Partners in Wellbeing helpline on 1300 375 330 for free, confidential and one-on-one mental health support and financial counselling. The helpline is available seven days a week – from 9am to 10pm on weekdays and 9am to 5pm on weekends.
These extended supports are being offered as part of the Victorian Government's Wellbeing and Mental Health Support program for small businesses.
If you are experiencing a crisis and need immediate access to mental health support, call Lifeline's 24-hour service on 13 11 14.
Mental health challenges
The Partners in Wellbeing helpline gives you direct access to wellbeing and mental health coaches who understand what you're going through. They have the skills, experience and insights to help you through this tough time by:
improving your sense of wellbeing
helping you to develop coping strategies
giving you the professional advice and support you need.
Financial issues
If you are feeling stressed or overwhelmed at the moment, these feelings might be because of financial pressures. The Partners in Wellbeing team can help by giving you access to specialist financial counsellors at no cost.
Financial experts are there to offer you business and personal advice, as well as support and information about managing debt and other financial concerns.
More support
Find out more about how we can help you to proactively look after your mental health.
For information on the range of Victorian Government programs and resources designed to help people in small business, visit the Business Victoria website.
Never forget that YOU are your most valuable asset when it comes to the success of your small business.