Supporting the Gippsland region to thrive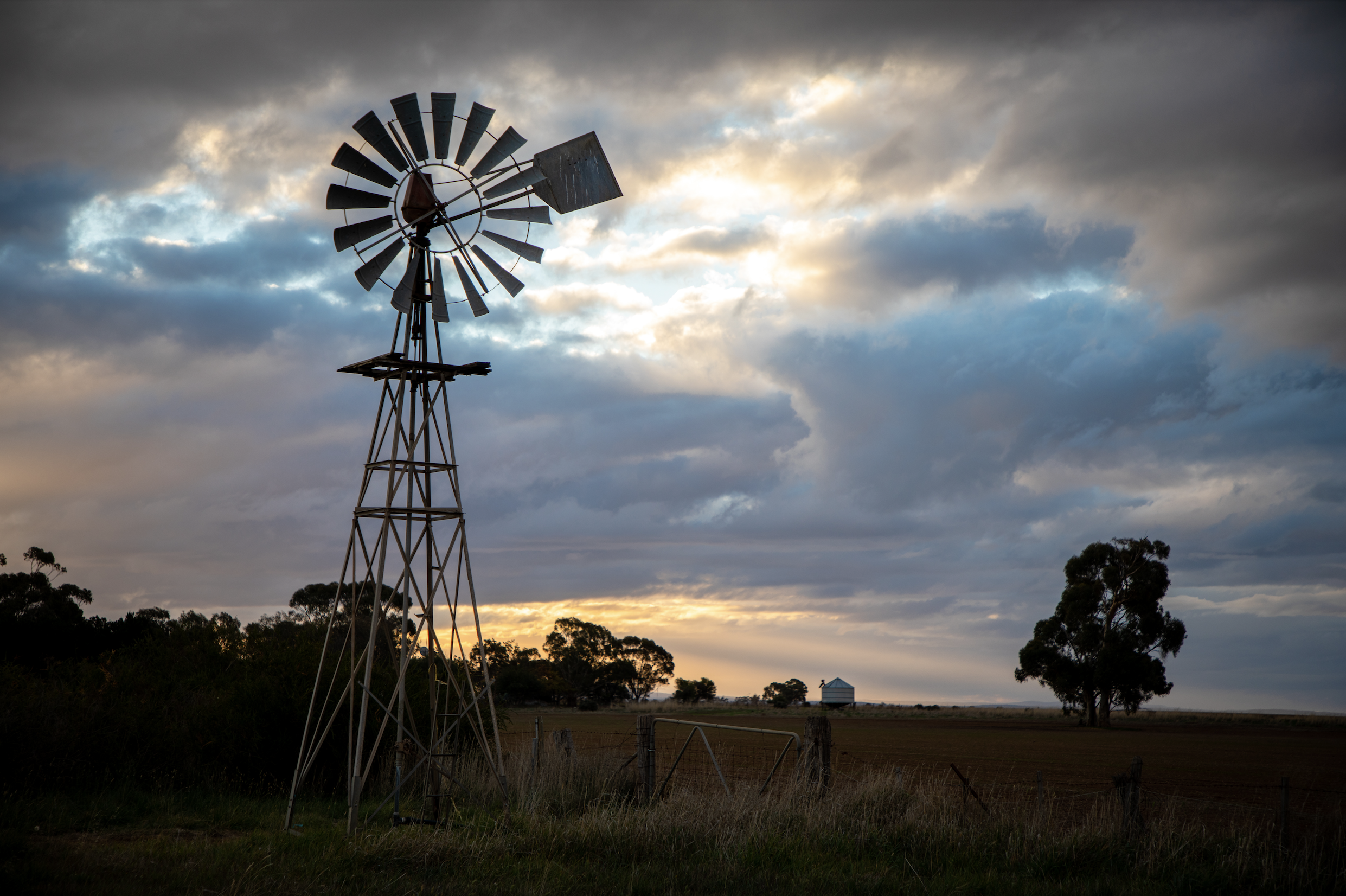 During my recent visit to the Gippsland region, small business owners and their supporters shared with me the challenges and pressures to come from the region's transition to renewable energy, as well as their strong sense of optimism about the opportunities.
Key discussions
While in Warragul, I met with Teresa Mitchell, President of Warragul Business Group. Teresa spoke about the unique skills and offerings that regional communities can make on a global scale, and the importance of women being a part of these opportunities.
While in Drouin and Sale, I took part in roundtable discussions with small businesses, with key areas of focus being:
continued skills and labour shortages
difficulties with planning and permit approvals
the need for greater transparency around procurement decisions by government – and the need for small businesses to be given a chance
the importance of a skills pipeline to meet business needs today and in the years ahead.
Supports and opportunities
I discussed with Regional Development Victoria the supports that are available for local businesses, and the importance of government services staying closely connected to regional communities.
My meeting with Wellington Shire Council gave insight into their newly-created position of Business Facilitation and Leveraging Officer, who will help to ensure that businesses are well placed to get the most out of the renewable energy investment across the region.
Baw Baw Shire Council staff spoke with me about the appetite among local small businesses for continued resources and training that the council can help promote, as well as opportunities for single-day and event-based tourism to help boost their visitor economy.
I also met with Raelene Hanratty, Dairy Farmer and Deputy Chair of the Gippsland Rural Financial Counselling Service. Raelene spoke about the fantastic innovation happening across farms in the Gippsland region, and the value of accessing financial counsellors who understand the rural context.
Latrobe City Council Small Business Festival
I spoke at the Latrobe City Council Small Business Festival Launch about how the Victorian Small Business Commission can help small businesses to resolve commercial disputes and the trends we're seeing.
I encourage small businesses in Latrobe City to boost their skills by making the most of the free events that are running this week, including the following:
The Secret Language of Consumers with Katrina McCarter, 11 September, 6–9pm, MOMO's
Attract, Recruit and Retain Employees Workshop, 14 September, 12:30–3pm, Century Inn Traralgon
Sustainable Development Goals in Gippsland, 15 September, 7:30–9am, Morwell Innovation Centre
– Commissioner Lynda McAlary-Smith