Support for commercial tenants and landlords in reaching fair rent relief agreements after 28 March 2021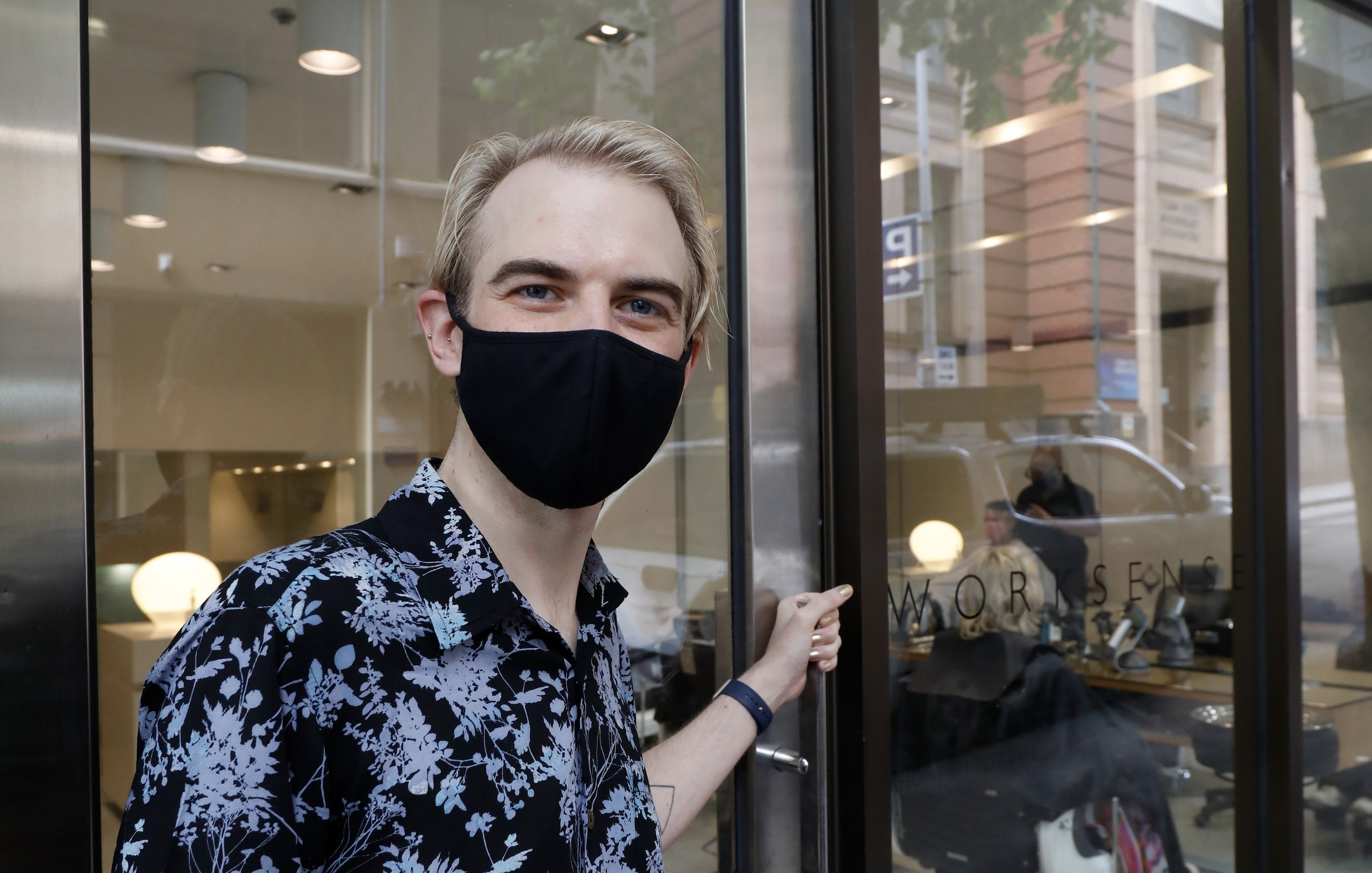 With the Victorian Government's Commercial Tenancy Relief Scheme (the Scheme) scheduled to end on 28 March 2021, it's important to know that help is still available for tenants and landlords who are experiencing financial hardship as a result of coronavirus (COVID-19).
The Victorian Small Business Commission (VSBC) will continue to provide free and impartial mediation to help resolve commercial rent relief disputes raised with our office in response to the pandemic.
After the Scheme ends, we will keep providing guidance on how to negotiate in good faith and reach a fair agreement. Where an agreement can't be reached, tenants and landlords will be able to apply for mediation.
Tenants and landlords will also be able to apply for mediation to help resolve a rent relief dispute from before 28 March 2021.
Applications can be made via our application forms web page.
Tenants who think they will have trouble paying rent
If you think you will have trouble paying monthly and/or deferred rent after 28 March 2021, we encourage you to take the following steps:
Review your finances and keep paying what rent you can afford.
Contact an accountant, a business advisor or mentor, or a financial counsellor for advice as soon as you can ­– the Small Business Mentoring Service provides access to experienced mentors, Partners in Wellbeing provides access to free qualified financial counsellors who can help in negotiating affordable repayment plans and CPA Australia offers a helpful tool for finding a certified practising accountant in Victoria.
Try to negotiate a new agreement on rent with your landlord that will apply beyond 28 March 2021 by:

talking with them about your situation, what rent you can afford to pay and the rent relief you are requesting (how much and for how long)
considering providing documents showing your fall in turnover for the leased premises (e.g. extracts from your accounting records, your BASs, bank statements that relate to your account or a statement prepared by a practising accountant) to support your request.

Look after yourself – if you are feeling stressed, worried or overwhelmed, call the Partners in Wellbeing helpline on 1300 375 330 (Monday to Friday 9am–10pm, Saturday to Sunday 9am–5pm) for mental health support and financial counselling at no cost.
Negotiating in good faith and documenting the agreement
Where a tenant is having difficulty paying rent, we encourage the landlord and tenant to negotiate in good faith. This means:
communicating with each other openly
being transparent
having discussions honestly and fairly with the genuine aim of reaching an agreement
providing sufficient and accurate information within the context of negotiations.
It's important to then document what is agreed to in writing – you can do this as a variation of the lease but this isn't necessary if you have a written agreement for rent relief.
Landlords and tenants who can't reach an agreement
If a landlord or tenant can't reach an agreement or get a response from the other party, they can apply for our help in having negotiations and reaching a fair agreement at mediation.
More information