Small businesses must apply for rent relief by 30 September to get backdated relief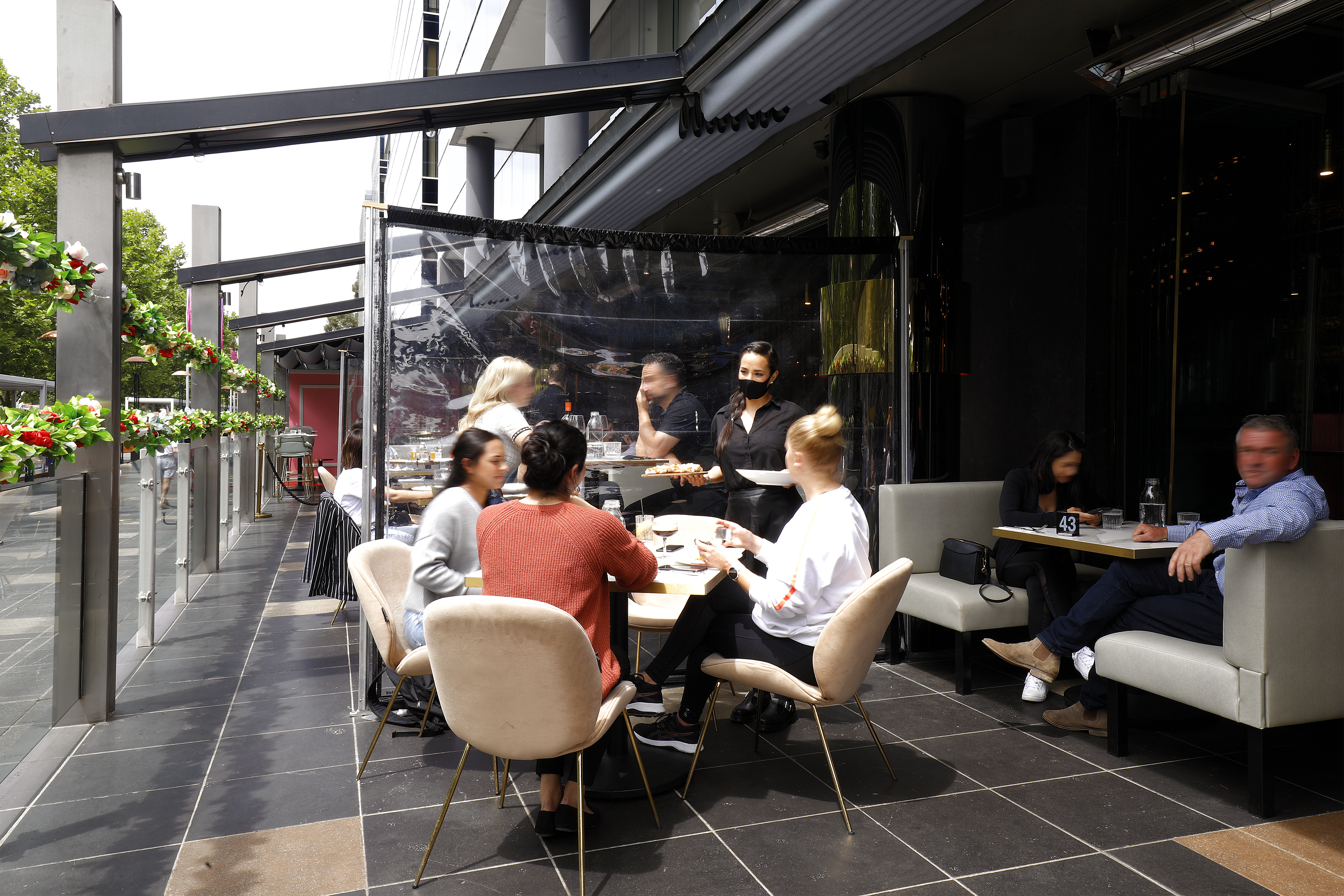 For Victorian small business owners to get rent relief backdated to 28 July 2021 under the Commercial Tenancy Relief Scheme (the Scheme), they'll need to make a written request and provide evidence to their landlord by 30 September 2021.
If they make a request after this date, rent relief is only available from the date of application. To make a request, tenants can use our letter templates (see question 13 of our FAQs).
The Scheme is there to help business owners with an annual turnover of less than $50m who have seen a fall in their turnover of more than 30 per cent during the pandemic.
Under the Scheme, business owners get a reduction in their monthly rent that matches their drop in turnover. For example, a business owner with a turnover of 40 per cent of what they were getting before the pandemic can only be charged 40 per cent of their rent. At least half of the remaining amount has to be waived, with the remainder deferred for payment from 15 January 2022.
We're supporting tenants and landlords under the Scheme – and in situations where the tenant isn't eligible. We're offering information to help with negotiating an agreement and access to free and impartial mediation if a fair agreement can't be reached.
Tenants can also apply to us for a binding rent relief order if their landlord doesn't respond to their request or to us, or take part in mediation in good faith.
The Scheme will run until 15 January 2022.
More information
Our FAQs that offer help in determinising eligibility, calculating fall in turnover, requesting relief and applying for free mediation or a binding order
Our web page for tenants and landlords that links to our step-by-step process and a helpful scenario