Small business leaders talk about ways to further back our nation's small business people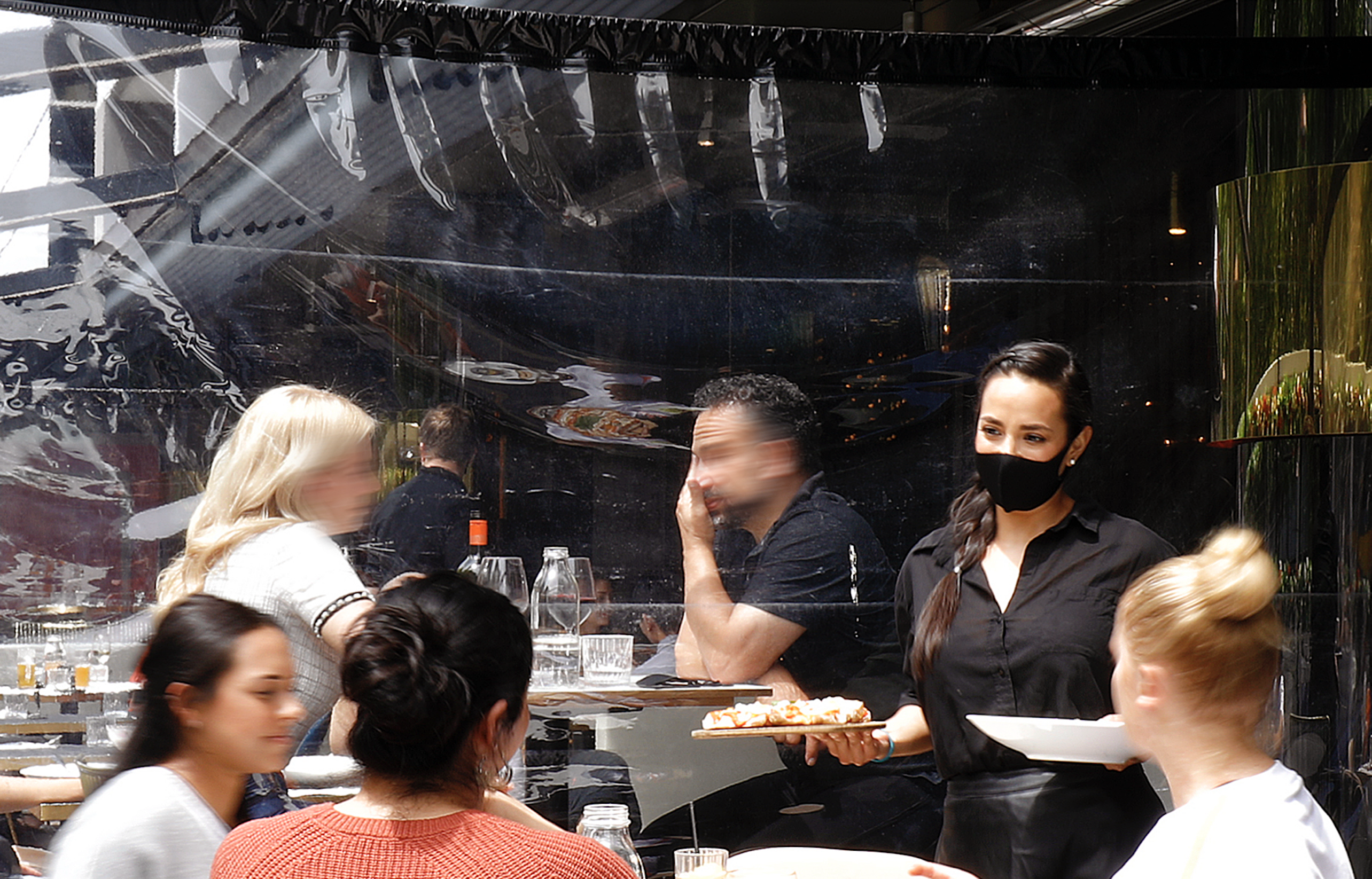 Today, I had the opportunity to connect with small business commissioners from across the nation and the Australian Small Business and Family Enterprise Ombudsman at our regular forum, which I had the honour of chairing.
Ahead of today, I was keen to learn more about the issues facing small businesses right across Australia.
So what did I take away?
The forum is a fabulous way for small business leaders to problem solve together and share opportunities for our small businesses to thrive across all borders.
Collectively, we acknowledge that government, private sector and community support has – and continues to be – vital for small and family businesses.
As Australia considers the pathways out of COVID and beyond, we're calling for everyone to keep supporting our small businesses.
To the small businesses of Victoria and Australia, we see you and value and respect your enterprise, passion, commitment and vital contribution.
– Commissioner Lynda McAlary-Smith