Working with councils to strengthen local business supports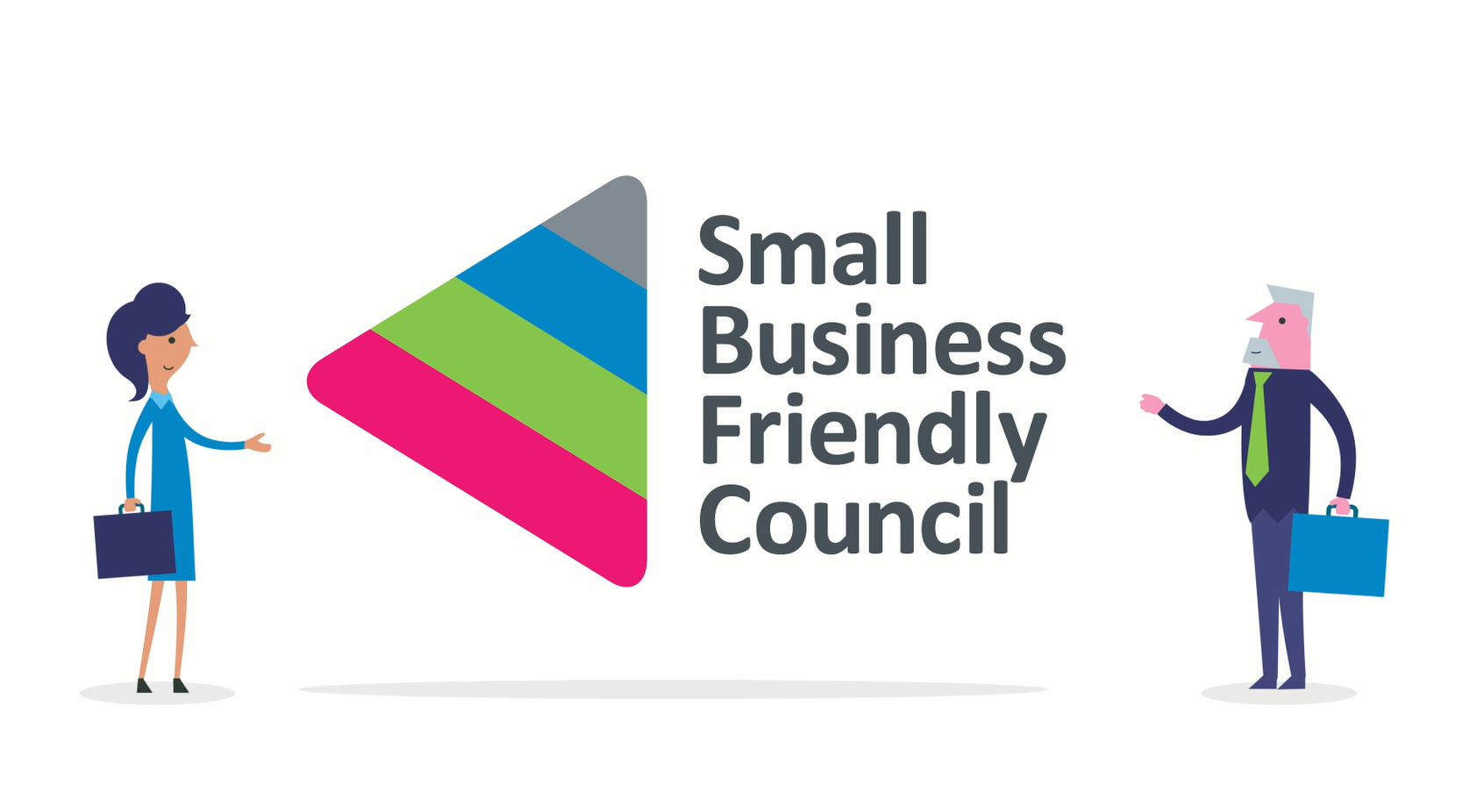 With the impacts of coronavirus (COVID-19) being felt across Victoria's small business community, there's never been a more important time for councils to pledge to increase supports for local business owners.
It's great to see that many councils have put in place a range of measures, from refunding fees for street trading permits to ensuring all payments to small business suppliers are made promptly. Many councils have been quick to adapt. I encourage small business owners who are doing it tough to contact their local council and find out about other supports via the Business Victoria website.
Knox City Council is a great example of how councils are stepping up their support for businesses by delivering programs to support digital upskilling and providing commercial and business mentoring. Knox further demonstrated their commitment to build on the supports they provide by becoming the 40th council to sign up to our Small Business Friendly Council initiative.
In making this pledge, Knox are committing to a range of measures including:
supporting local business networks to get started and grow
helping to manage disruption to trade caused by council infrastructure works
streamlining approval processes
maintaining communication with the Victorian Small Business Commission (VSBC) and helping to promote our supports locally.
To mark the pledge, I took part in a virtual meeting with Knox City Council Mayor Nicole Seymour, Local Member for Bayswater Jackson Taylor and Knox City Council CEO Tony Doyle.
During the meeting they shared with me that small businesses are the backbone of the local economy in Knox, and how making the pledge will help local businesses to grow, connect and gain further support to make them more agile and competitive.
Partnering with councils to reach business communities is vital when responding to coronavirus. For the VSBC's part, it helps us to raise awareness of our supports for small businesses such as free mediation to facilitate fair tenancy negotiations, help to resolve small business disputes and help for small business owners in looking after their mental health.
Take a moment to access information about our supports and how local businesses can benefit from their council becoming small business friendly.