Why Victoria is a place for small business to thrive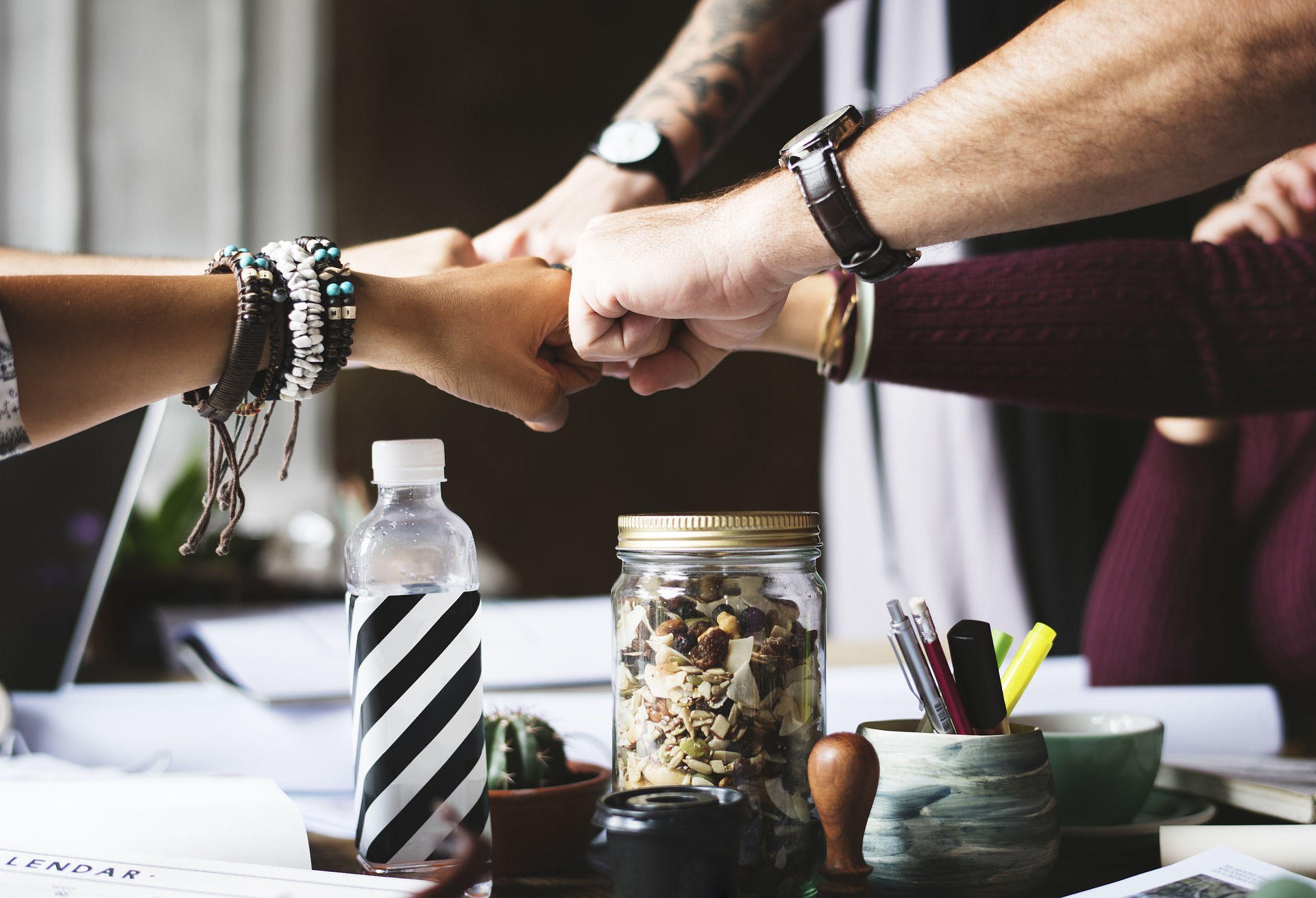 I recently spoke at the International Council for Small Business Conference in Cairo, Egypt about why our state really is a place for small business to thrive. I spoke about how we've seen uninterrupted growth of new small businesses in the last four years, and looked at the state government's 2016 ten year plan. The plan encourages a small to medium enterprise environment that's fair and prosperous, liveable and vibrant, competitive, innovative and globally connected. I unpacked what this means and reviewed successes three years in:
Fair and prosperous
Our office was created as an independent agency to advocate on issues affecting small businesses, educate on rights and responsibilities and help to avoid or resolve disputes. That's exactually what we do and will continue to do. The services we provide save small businesses time and thousands of dollars in court costs, helping them get back to running their businesses.
Liveable and vibrant
Our creative economy employs around 220,000 people and contributes more than $27b to the economy annually. Areas of focus include backing creative talent, strengthening the creative industries ecosystem and increasing participation and access.
Competitive
An important way Victoria is working to achieve a competitive environment is by reducing the regulatory burden. The Better Approvals reform, for example, has cut back 13 forms totalling 45 pages to just one 16 page application form, and introduced the concurrent assessment of all permits and licenses needed for a new small business to get up and running.
Innovation
So how is Victoria supporting innovation? One way is through funding potential high growth start-up businesses, particularly in the technology sector. LaunchVic, for example, has invested $26.5m and funded over 80 programs that deliver service and support to the start up community.
Globally connected
Victoria's aim is to be globally connected and a desired source of exports. Small business owners have been supported in becoming export ready, enabling them to take part in 130 inbound and outbound trade missions since 2015.
It really is an exciting time for small businesses in Victoria. Work that we're undertaking through the Small Business Friendly Council initiative is yet another way that small businesses will receive the support they need to thrive. Find out more by visiting our web page on the initiative.