Victorian Small Business Commissioner calls for mediators to help resolve regional and rural disputes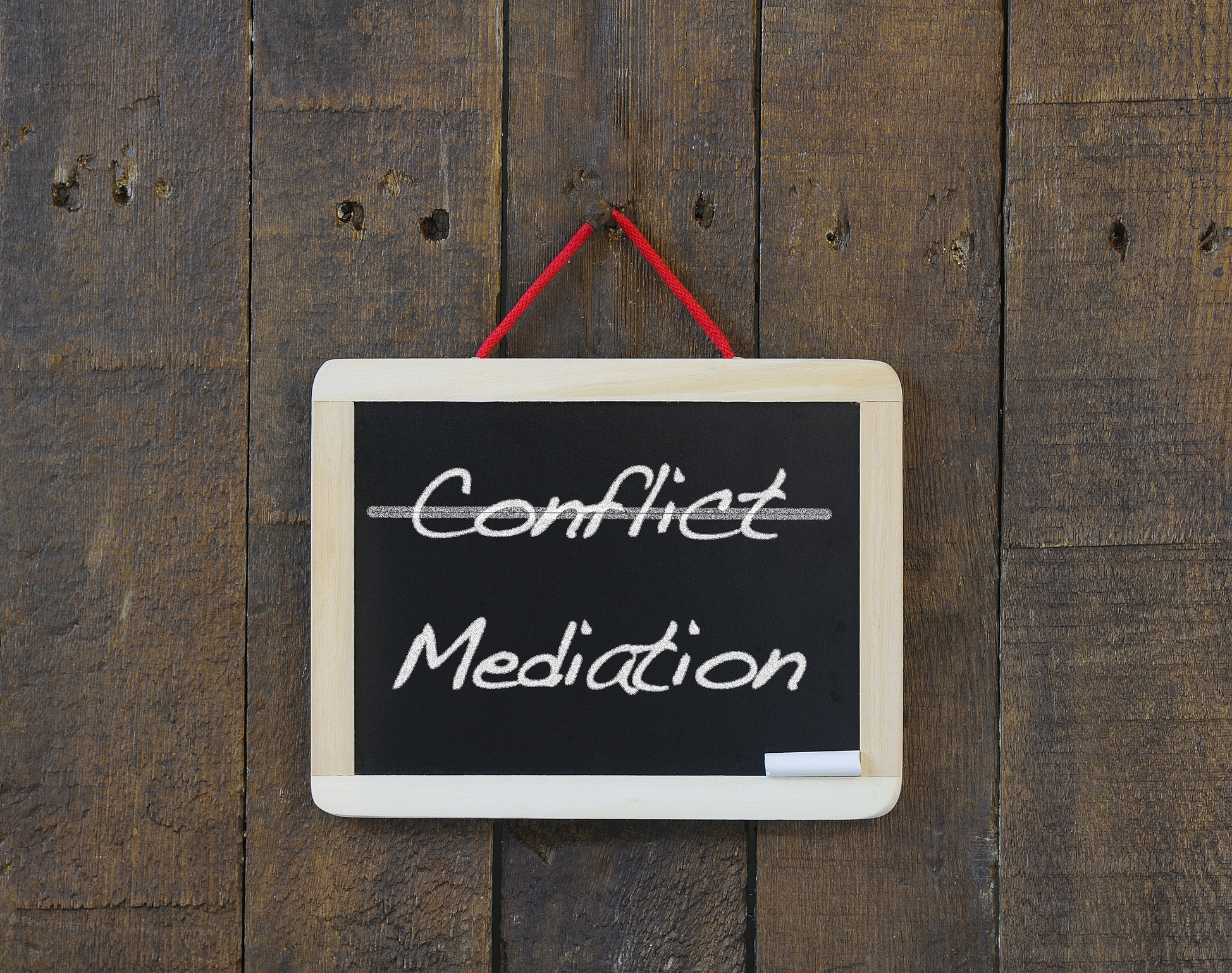 Commissioner Judy O'Connell is calling for skilled mediators to apply to join the Victorian Small Business Commission's (VSBC) regional and rural mediation panel.
"We're seeking communicators who are passionate about helping small businesses to resolve disputes efficiently so they can get back to running their businesses and growing the local economy," Commissioner O'Connell said.
The VSBC advocates on issues affecting small business and works directly with small businesses to help them avoid or resolve disputes.
"Our team brings the small business owner or operator and the other party together with an independent mediator to discuss issues confidentially and try to reach an agreement," Commissioner O'Connell said.
"Our service works, and it saves small businesses a lot of money and time because they don't have to pay costly legal fees or go through lengthy court proceedings."
In 2018–19 the VSBC helped a record 2,074 small businesses to resolve their disputes, with over 93% walking away satisfied.
"The types of disputes we see include disagreements involving farmers and creditors, landlords and tenants, franchisors, contracts and suppliers not paying on time," Commissioner O'Connell said.
Mediators serve on the VSBC panel for two years and need to have national mediator accreditation, relevant experience and capability to mediate in relevant jurisdictions.
Applications to join the VSBC's mediation panel are open from today until 23 September. For more information, visit the VSBC's Become a mediator web page.
For media enquiries, contact Christine Harris on 0436 698 132 or at christine.harris@vsbc.vic.gov.au.