The Victorian Small Business Commissioner talks small business in Swan Hill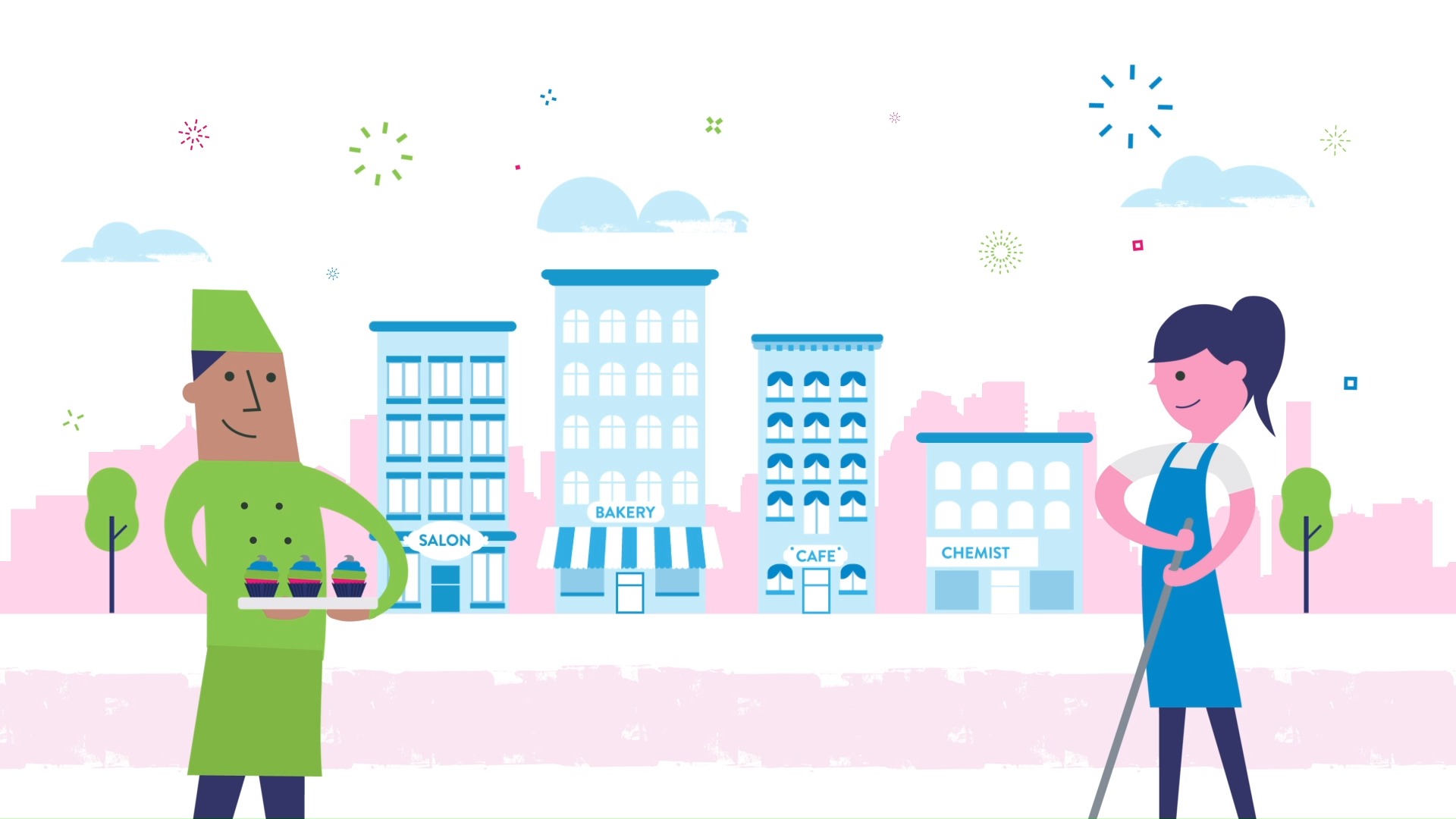 On 1 August Victorian Small Business Commissioner Judy O'Connell will meet with Swan Hill Rural City Council about becoming small business friendly, and take part in our small business breakfast event on getting nbn ready.
Commissioner O'Connell will meet with Swan Hill Rural City Council CEO John McLinden to talk about how our Small Business Friendly Council initiative can benefit the local community.
We're working with local councils to deliver the initiative, which aims to make it a lot easier for small business owners to start and run their businesses.
Councils that sign the initiative's Charter commit to pay small businesses within 30 days, work with small businesses to manage disruptions caused by infrastructure projects and work towards faster permit approvals for people wanting to start a small business.
"I'm really looking forward to talking with CEO John McLinden about creating an environment for small businesses in the area that's supportive, competitive and fair," Commissioner O'Connell said.
While in Swan Hill, Commissioner O'Connell will also be engaging small businesses about getting nbn ready at our free breakfast event.
Local businesses are invited to come along to hear helpful and practical advice about disconnection and connecting to the nbn.
"It's really important for small businesses to get prepared and switch over their services before their disconnection date, and to know what to do if things don't go to plan," Commissioner O'Connell said.
Speakers at the event include Paul Dillon, CEO of Mallee Rising, a social enterprise seeking to drive digital innovation and business creation, and attract businesses to the region.
To come along to our free breakfast event, make a booking via Eventbrite.
For more information on what it means to be a small business friendly council, visit our web page on the initiative.
For media enquiries, contact Christine Harris on 0436 698 132 or at christine.harris@vsbc.vic.gov.au.