Responding to the small business impacts of housing shortages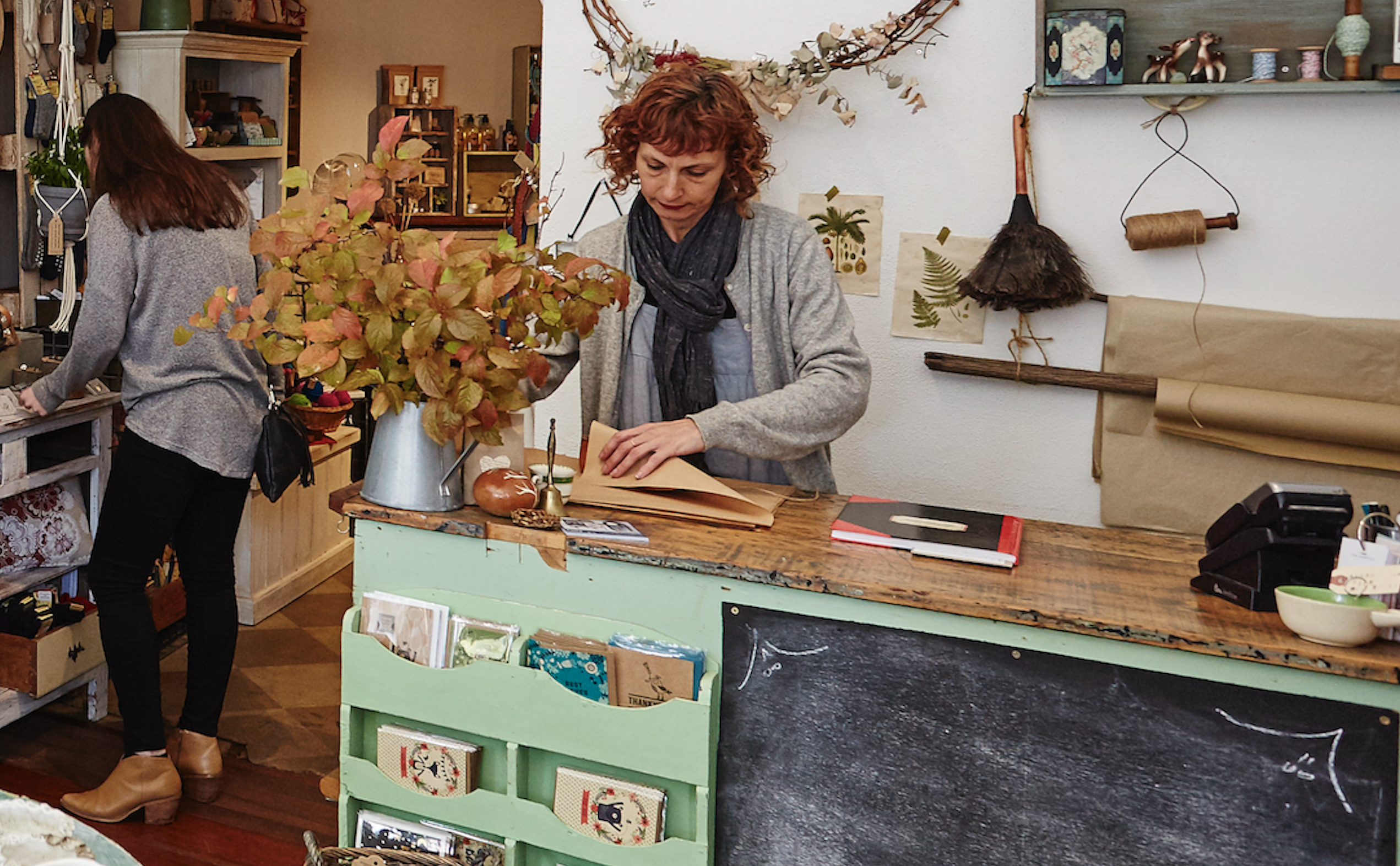 We recently held a 'Small Business Friendly Council (SBFC) Connect' forum under our new stakeholder engagement initiative, VSBC Connect. The topic for discussion? The pressing issue of housing shortages for local workers and the crucial role local councils can play in responding.
We know that councils have a wealth of local knowledge about the impact that housing shortages are having on their local small businesses' ability to fully trade.
During our forum, Mount Alexander Shire Council's Housing Solutions Broker Clare Richards shared insights from their recent survey, where 80 per cent of the local businesses that responded believed that housing affordability and accessibility are impacting their business.
We also gained valuable insights into Moyne Shire's experience.
Housing pressures: Moyne Shire​
Moyne Shire Council's Acting Director of Economic Development and Planning Darby Lee discussed the small business impacts he's seeing on the ground.
Darby spoke of the median house price in Port Fairy having risen by 36 per cent last year with the average house costing $1M. The median land price has also increased by 54 per cent across the municipality. But the issue isn't affordability alone.
People are struggling to secure rental properties because the vacancy rate fluctuates between zero and 0.2 per cent, and if they do manage to find property, they can expect to pay more than $500 a week on rent for standard housing.
Darby shared that while Port Fairy has a lot of rental stock, the majority is tied up in more profitable short-term accommodation. The outcome? A lot of key workers – including in hospitality and agriculture – are simply unable to buy or rent in this local tourist hot spot, with the remainder of the municipality also starting to price more and more workers out of the market.
"It is a handbrake on attracting and retaining labour for key industries in our Shire." – Darby Lee
With low unemployment rates, it's hard for business owners to find the workers they need. Eighty per cent of high street businesses were struggling to find staff last peak season, and where vacancies could be filled with workers from outside the region, these opportunities sometimes fell through because workers couldn't find housing locally. This forced businesses to reduce operating hours, change their business model or close their doors.
Initiatives in response
Along with other councils, Moyne Shire Council is implementing a longer-term solution – the Key Worker Housing initiative under the Regional Workforce Pilot. This is where council-owned sites are identified as having development potential for housing key workers.
They're also implementing a Housing Action Plan that includes:
incentivising short-term rentals to flip to long-term rentals (though this has had limited success so far)
a summer workforce initiative for the coming peak season, where the council has stopped taking bookings for the school camp facility in the council-owned Port Fairy caravan park to meet the accommodation needs of seasonal workers, particularly hospitality workers
a longer-term measure of incentivising the splitting of larger blocks along with efforts to increase land supply
a short-term measure of developing temporary accommodation, which has seen the council install cabins in Koroit and Mortlake with a view to installing more.
Further measures include navigating Designated Area Migration Agreements to help in sourcing skilled migrant workers, and promoting the region to attract seasonal and permanent workers.
Regional Workforce Pilots
Director of Economic Recovery and Place-Based Policy at Regional Development Victoria Douglas Galbraith also spoke on the day. Douglas talked more about the Regional Workforce Pilots that Darby walked us through. The aim? To test responses to housing and workforce challenges in Robinvale, the Great South Coast, Ararat and the Alpine Shire.
This work involves a deep dive to better understand the:
place-based drivers – the things that are particular to the region, which can include housing, transport, liveability and amenity, diversity of opportunities, youth disengagement and migration
sector-based drivers ­– which can include wages and conditions, recruitment and retention, sector accommodation issues and access to overseas labour
skill-based drivers – what workforce skills are needed to suit key sectors?
These pilots are now being evaluated for reporting back to government with recommendations.
"Each site that we're looking at has such distinct characteristics, problems and opportunities…the coordinator, from our point of view, has been exemplary at bringing all those issues together into a coherent set of solutions to pitch back to government.
"We all have to make some changes if this is going to improve…education and capability uplift is going to be a big part.
"We want to see rural and regional Victoria as not just staying static or continuing to be okay but really thriving and driving the Victorian economy forward." – Douglas Galbraith
More information
Find out more about the objectives of the Regional Workforce Pilots on Regional Development Victoria's website.