Preparing for end of lease – new guidance for retail tenants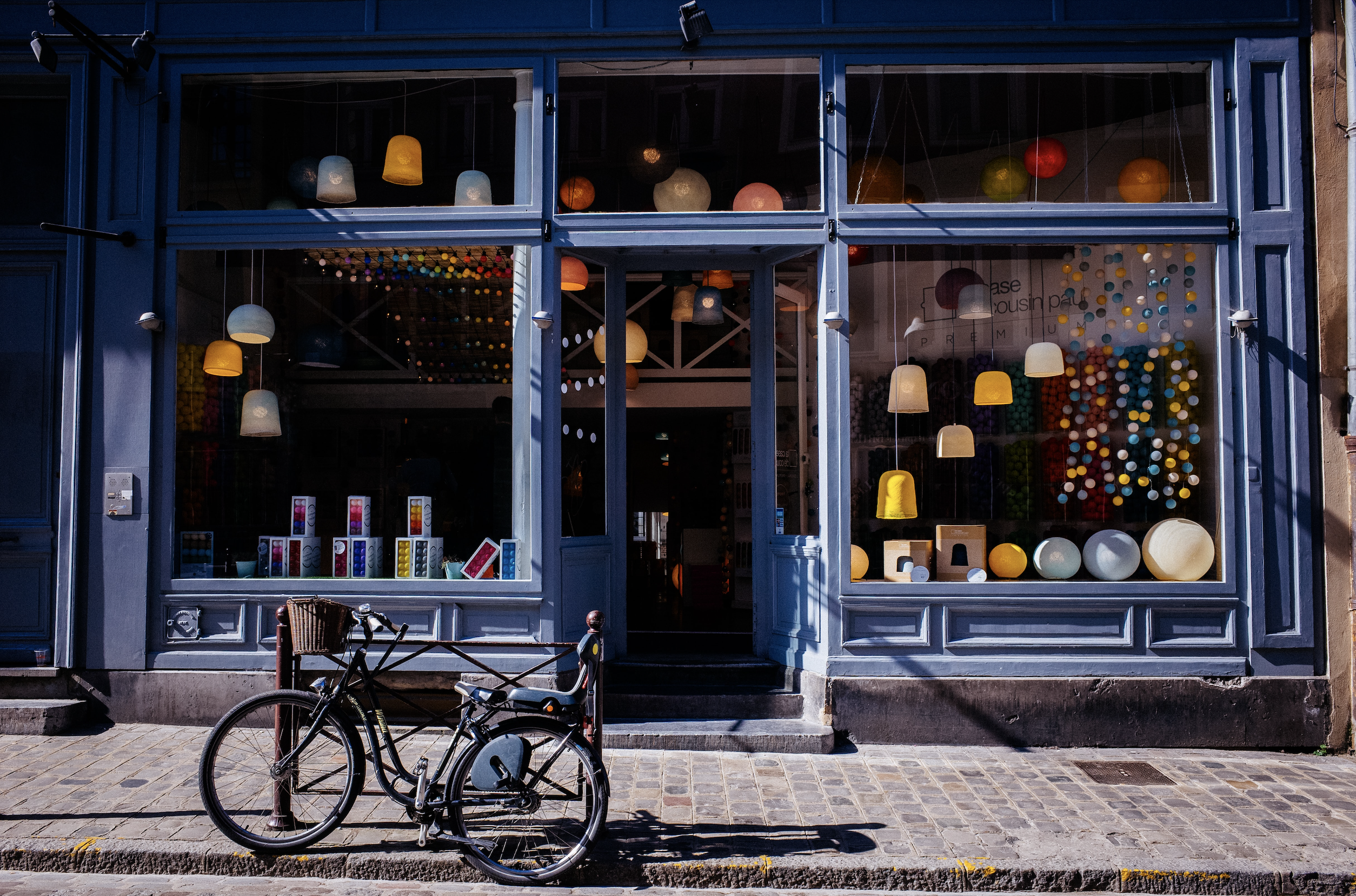 We've recently developed new guidance to help retail tenants prepare for end of lease.
By taking practical steps, you can make sure you meet your responsibilities, avoid running into issues and focus on closing – or relocating – your small business.
Top tips?
Understand your requirements when it comes to giving notice – it's important to check these with your landlord or agent to make sure you're not liable for any additional rent
Make sure you understand 'make good' requirements – for example, you might have an obligation to remove the fit-out, repair any damage above fair wear and tear or return the premises to the condition it was in at the start of the lease – if you're not sure, check with your landlord or agent
Ask for an early inspection – this gives you time to remove or repair anything that will impact your ability to make good
Keep conversations or agreements about the state of the premises in writing
Prepare a full inventory of all fit-outs and fixtures at the premises and share this with your landlord or agent
Confirm with your landlord or agent and service providers when essential services should be disconnected
Check your records for all rent and outgoings paid throughout the tenancy – crosscheck these with your landlord or agent early on so there are no surprises after you vacate the premises
Make sure you're across your rights – once your lease has ended and you have met all of your obligations, your landlord must give you back your security deposit within 30 days along with any interest earned, and must also account for the interest
More information
See our hub of guidance on leasing rights and responsibilities. If there are any unresolved issues at the end of the lease, don't hesitate to contact us for guidance on your options. If you find yourself in a retail leasing dispute, you can apply to us for impartial help to resolve it.