Knox City Council the 40th council to boost local small business supports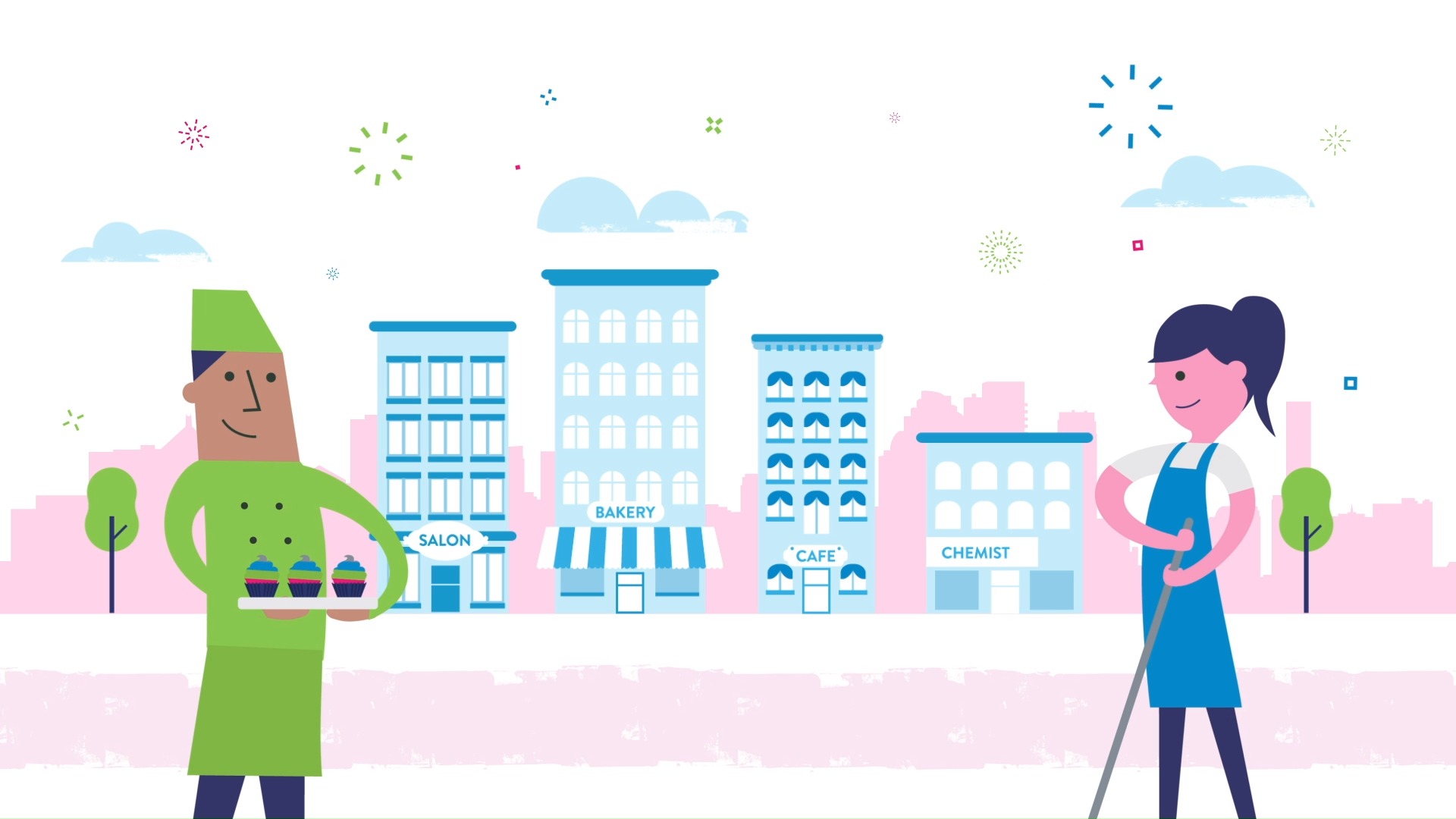 Knox City Council has furthered its response to coronavirus (COVID-19) by making the pledge to become a Small Business Friendly Council, committing to boost local business supports.
The local council is the 40th to sign up to this Victorian Small Business Commission (VSBC) initiative, which is about working together to make it easier to run a small business locally.
By signing up, Knox City Council has committed to a range of measures that will help small businesses at this time, including:
paying small business invoices promptly
supporting new local business networks to get started and existing networks to grow
helping to manage disruption to trade caused by council infrastructure works
Today, Knox City Council took part in a virtual meeting to discuss business supports and sign the initiative's Charter with Local Member for Bayswater Jackson Taylor and Victorian Small Business Commissioner Judy O'Connell.
The pledge builds on existing council supports, including local business mentoring and coaching sessions with independent business advisors in response to coronavirus.
Over 13,600 local businesses in Knox stand to benefit from today's pledge across industries including manufacturing, retail, healthcare and construction.
The VSBC encourages councils that haven't signed up to join Knox City Council in helping to create a level playing field for their local small businesses.
For media enquiries, contact Christine Harris on 0436 698 132 or at christine.harris@vsbc.vic.gov.au.
Quote attributable to Knox City Council Mayor Nicole Seymour
"Small businesses are the backbone of the Knox community. Becoming small business friendly is an important way for us to build on our supports for local businesses as we work through this difficult period and plan for a strong recovery."
Quote attributable to Victorian Small Business Commissioner Judy O'Connell
"It's really positive to see Knox City Council say 'yes' to becoming small business friendly, as there has never been a more important time to strengthen small business supports. We value the chance to work together to help create an inclusive and competitive business environment in Melbourne's outer east."