Helping small businesses to address challenging behaviour when it comes to vaccination checks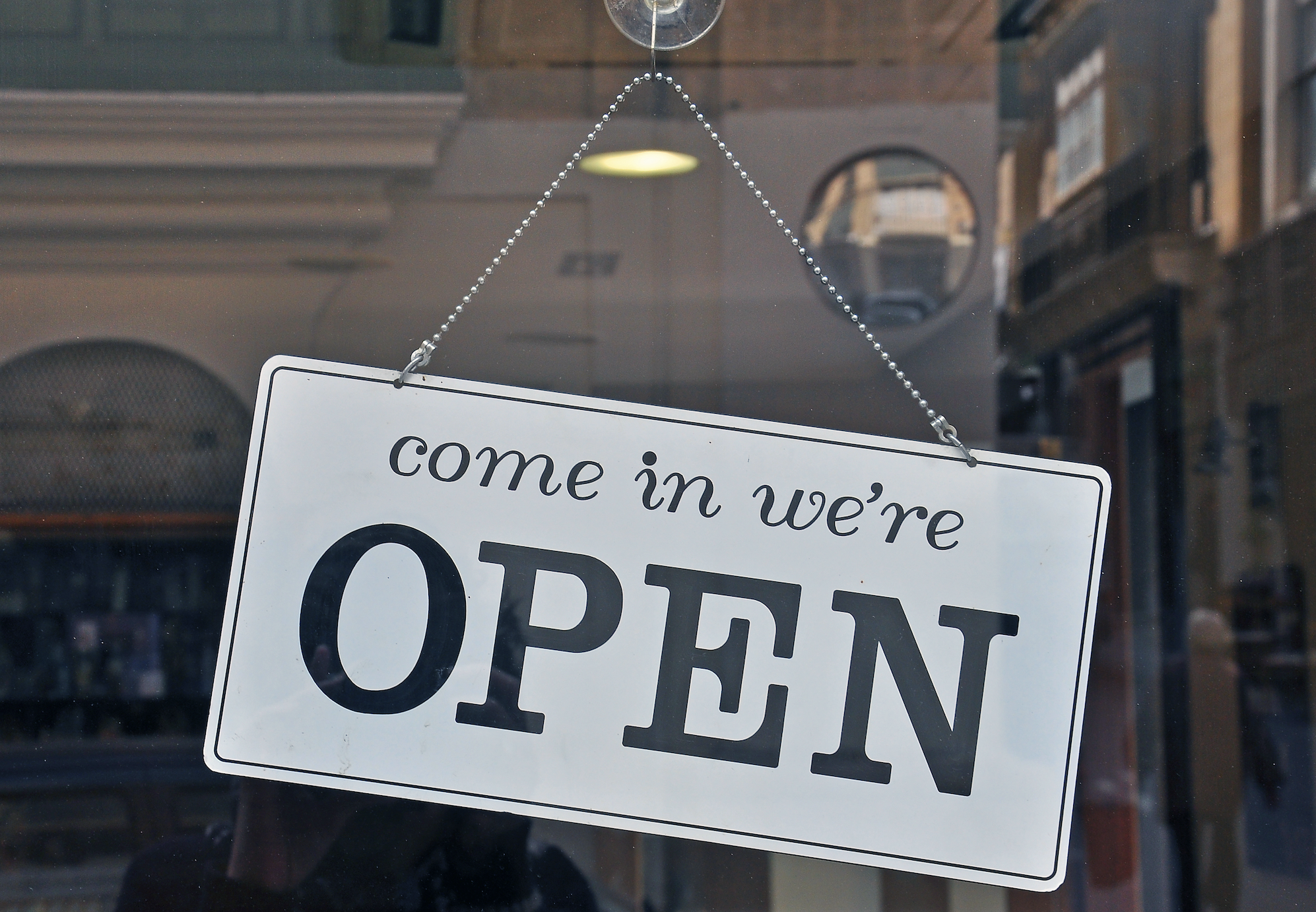 The Victorian Government is currently running free forums for people in small business. The sessions are on COVIDSafe settings and ways to address challenging behaviours that can happen with vaccination status checks.
The sessions are tailored to specific industries – from cafes and restaurants to hair, beauty and personal services. I'm encouraging all small business people to register today. Why? So they have clear guidance on current laws and know where to access supports.
What can be gained from attending
The COVIDSafe sessions will look at topics including:
The sessions on challenging behaviours will run in partnership with WorkSafe Victoria and Victoria Police, and will cover topics including:
work-related violence and aggression
requirements under phase D of the roadmap
mental wellbeing in the workplace
legal duties
resources that can help – including posters on respecting staff.
Ways to deal with difficult customers
Never put yourself in harm's way – your safety and the safety of your workers is the top priority.
The Victorian Government has published a helpful guide for dealing with difficult customers that we've drawn on:
Tips
Stay calm and speak in a clear voice
Avoid raising your voice and arguing, and if you're being yelled at, don't yell back
Listen to what the customer is trying to say and try to be patient
Nominate someone (e.g. the manager) to handle complaints – they can:

remind the customer that the rules have been put in place so your business can be operated safely under the current settings, and that you must follow them or risk being shut down
explain to the customer that they must comply or leave the premises
call in colleagues and managers to help if needed
alert security or contact Victoria Police on 000 if the situation escalates
go to a safe location if they feel threatened
Victoria Police advises you to call 000 if you are threatened, otherwise 131 444 after the event. Victoria Police is using data from these calls to inform where they invest resources.
Where to find more information on vaccination mandates
For more information on worker rights, vaccination mandates and federal discrimination law, see the Victorian Equal Opportunity and Human Rights Commission and the Australian Human Rights Commission's helpful explainers.
– Commissioner Lynda McAlary-Smith