Commissioner to talk small business in Horsham, Nhill, Warracknabeal and Charlton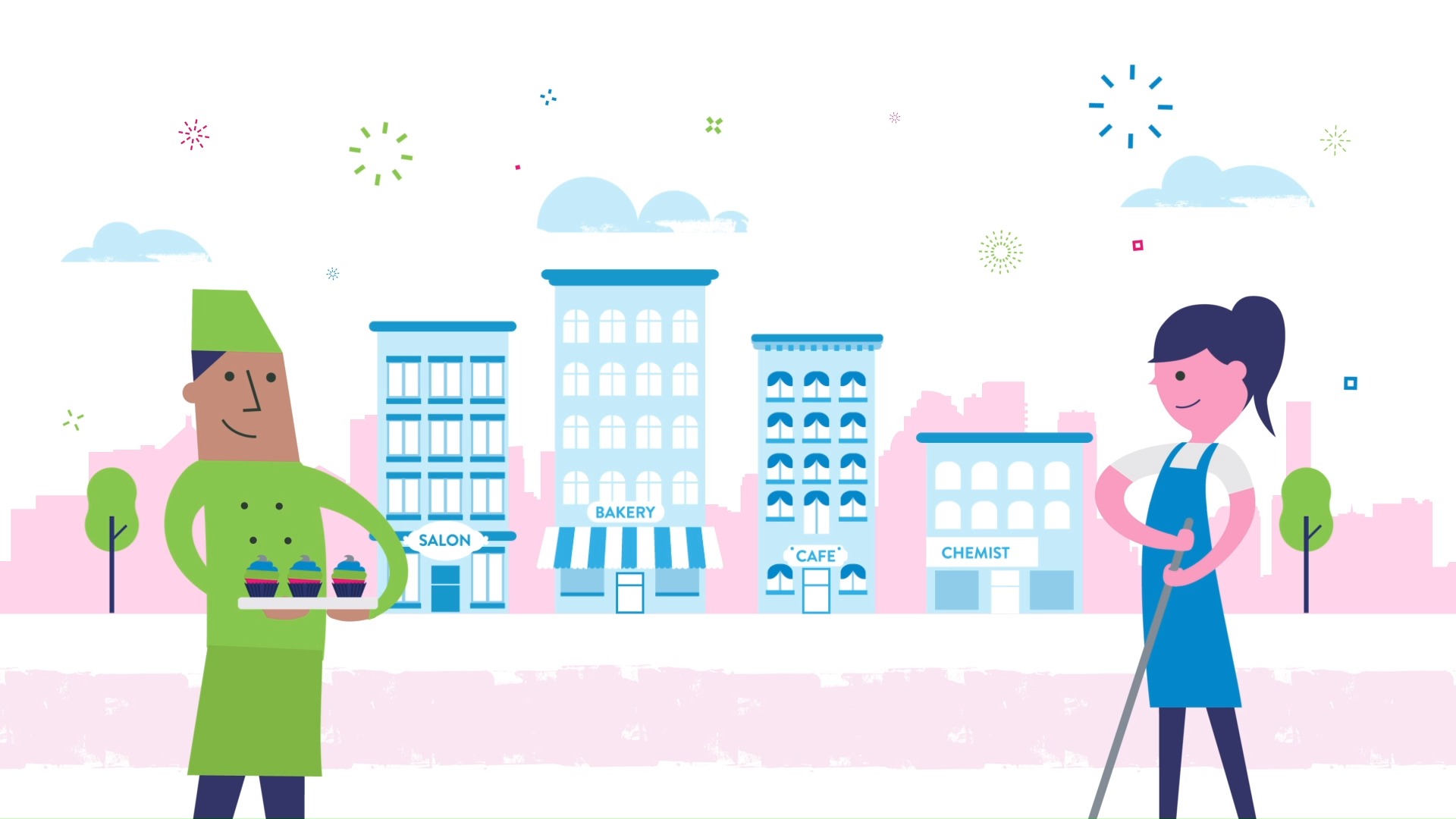 Commissioner Judy O'Connell will be in Horsham, Nhill, Warracknabeal and Charlton from 6–7 November to talk about how the local community can benefit from the Small Business Friendly Council initiative.
The visit will end at Buloke Shire Council's Open for Business event at Charlton Park, where the Commissioner will sign the Small Business Friendly Council Charter with Mayor Cr Carolyn Stewart and CEO Anthony Judd.
The Victorian Small Business Commission (VSBC) is rolling out the initiative with local councils to make it a lot easier for people to start and run their businesses.
In signing up, Buloke Shire Council is saying yes to working together on a range of supports, including:
paying small businesses within 30 days
helping to set up and support local business networks
working towards faster permit approvals
helping to manage impacts to trade that can happen as a result of disruptive infrastructure projects.
Commissioner Judy O'Connell said local councils are an important support to not only up and coming, but also established, small businesses and that working together is vital.
"What we've found through speaking with small business owners and trader associations is that there are a range of issues that are having a significant impact, and our initiative is an opportunity to work together to provide more supports," Commissioner O'Connell said.
Commissioner O'Connell acknowledges the issues affecting small businesses in regional areas are often very different to those that businesses in Melbourne face.
"I want to hear about the issues small business owners in these regions are coming up against and talk about how the initiative and the other services we provide can help," Commissioner O'Connell said.
The VSBC offers a quick, effective and confidential service for resolving disputes that saves small business owners time and money that would otherwise come with going through the courts.
For media enquiries, including requests for interview with the Commissioner, contact Christine Harris on 0436 698 132 or at christine.harris@vsbc.vic.gov.au.