Bayside City Council says 'yes' to boosting local business supports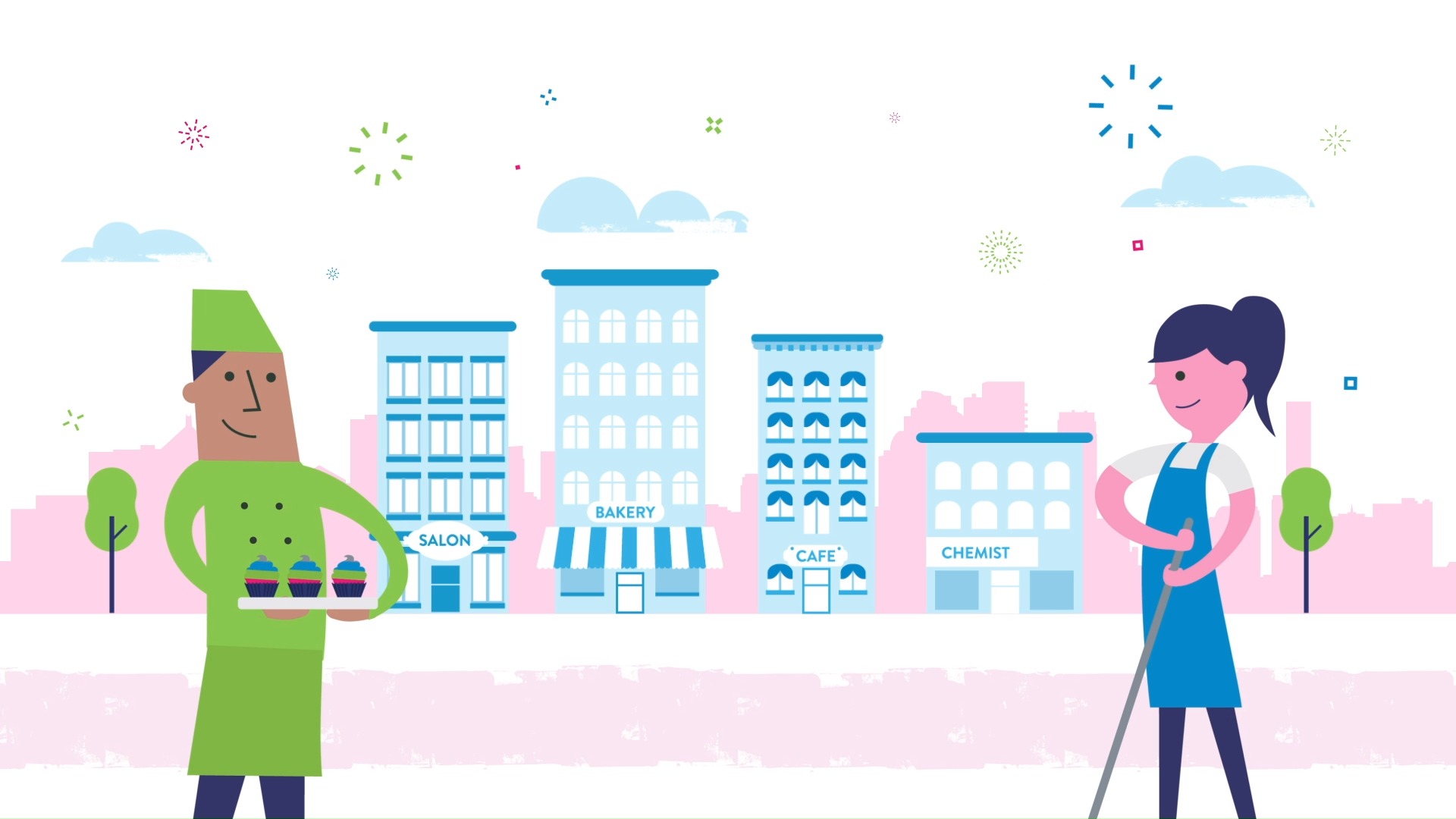 Local businesses will have more support as they recover from the pandemic, with Bayside City Council signing up to be a Small Business Friendly Council.
The Victorian Small Business Commission (VSBC) is working with councils to deliver this initiative, which is about making it easier to do business locally.
Commissioner Judy O'Connell and Bayside City Council CEO Mick Cummins made it official by signing the Small Business Friendly Charter, committing the council to measures including:
helping local business networks to grow
paying small businesses on time
helping prevent infrastructure works from disrupting trade
promoting ways the VSBC can help.
The majority of Bayside's 13,600+ businesses are small businesses that stand to benefit from this pledge across industries including healthcare, education, retail trade and construction.
The move builds on existing council supports, including in response to coronavirus, and on their commitment to streamline approval processes for people looking to open a small business locally.
Bayside City Council joins neighbouring City of Kingston and Glen Eira City Council in having made the pledge.
For media enquiries, contact Christine Harris on 0436 698 132 or at christine.harris@vsbc.vic.gov.au.
Quote attributable to Bayside City Council CEO Mick Cummins
"Small businesses are the backbone of Bayside and are central to our community. Signing up to the Small Business Friendly Council initiative is one way that we can increase the supports we're providing so they can recover and come back stronger."
Quote attributable to Victorian Small Business Commissioner Judy O'Connell
"I'm thrilled to see Bayside City Council pledge to further support the recovery of local businesses by working together to meet local needs and help businesses to flourish."