Victoria's bushfire recovery: we're here for small business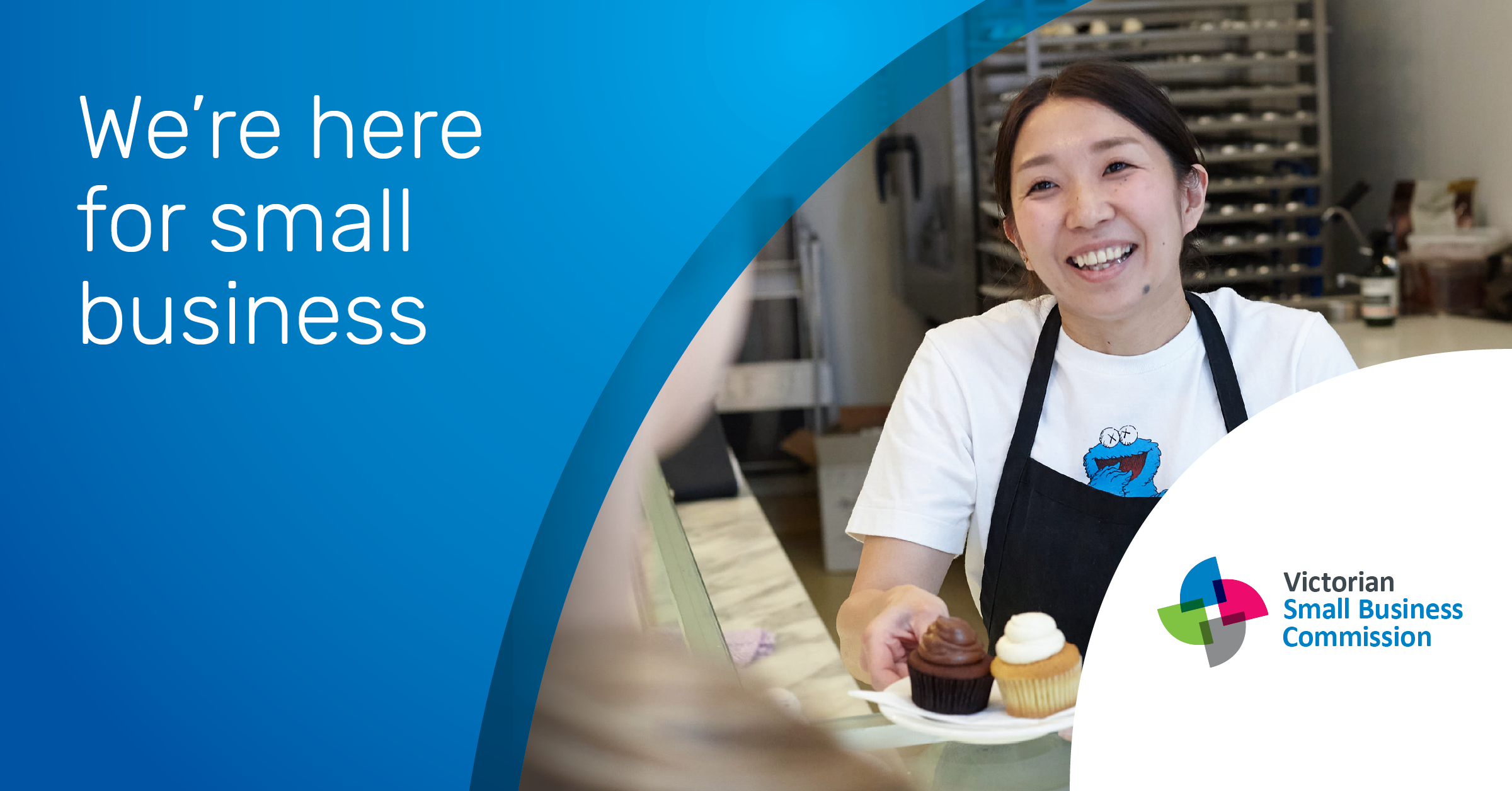 The Victorian Small Business Commission is here to support small businesses recovering from the recent Victorian bushfires in any way that we can. This includes providing help with issues that might arise with business contracts including retail leases.
We're offering bushfire-affected small business owners help in resolving disputes quickly and at no cost. Examples of support include:
early help over the phone
mediation to help resolve a dispute over a retail lease or where a business might not have been paid for the goods and services they supplied.
When you are ready, if you need our help, please know you can call us on 13 8722 to talk about your options.
Find out more about Victoria's bushfire recovery, including Bushfire Recovery Victoria's work, the Victorian Government bushfire recovery package and other small business supports including:
Bushfire Recovery Centres and business recovery advice
mental health supports
Small Business Bushfire Recovery Grants
help with business finances and insurance
how your local council can help
tourism industry supports.