Signs your business might be in trouble and what you can do to get back on track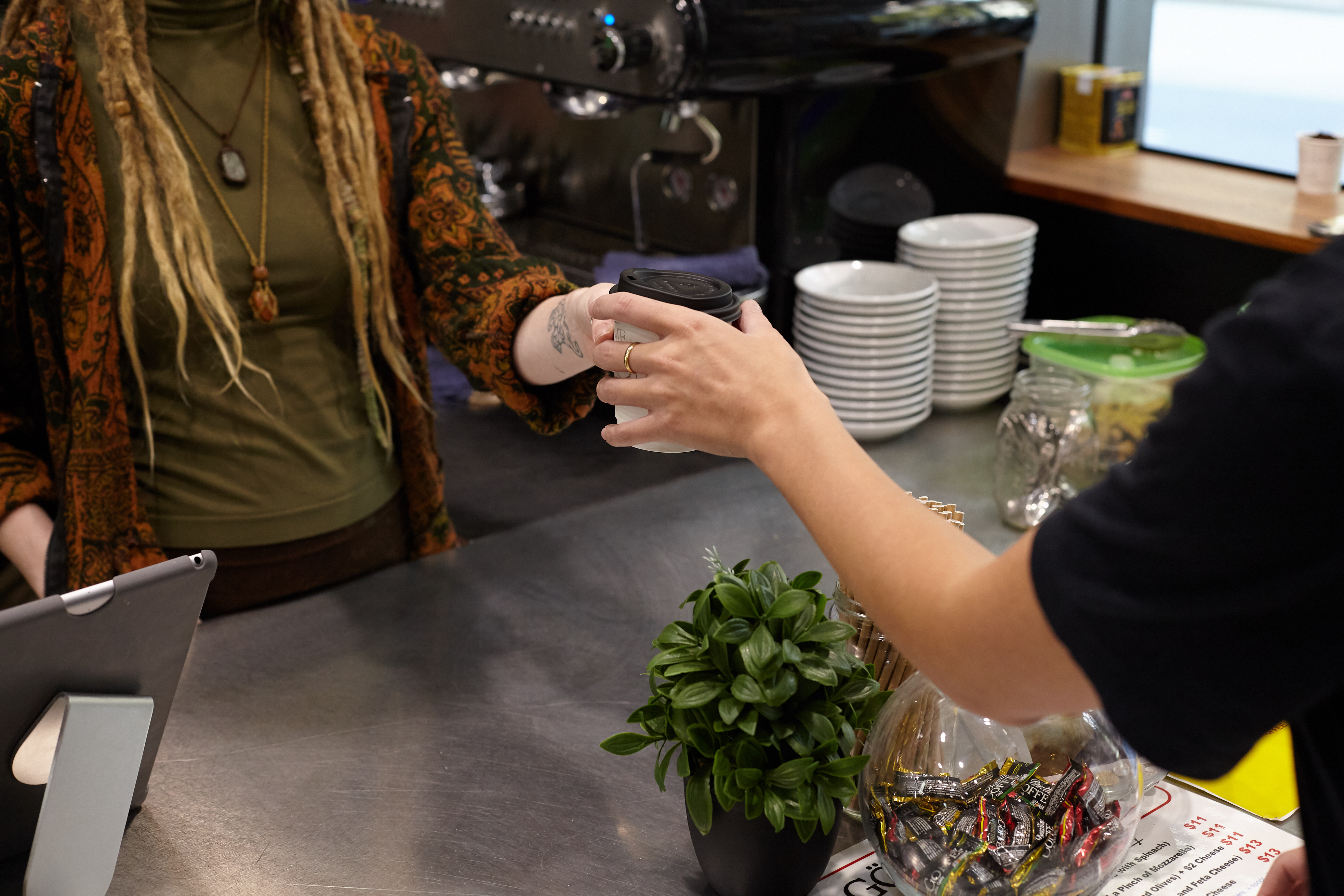 We know that during pressured and stressful times, it's not always easy to notice early changes that suggest your business might be in trouble. CPA Australia has put together a great resource on the early signs to watch out for, the critical signs that tell you to act immediately and what you can do to get your business back on track.
In this blog, I'll walk through some of the signs business owners need to be mindful of and the practical steps they can take in response.
Early warning signs that are easy to miss
There are warning signs that you probably know about – profits falling, struggling to pay debts on time and cash flow statements showing deficits.
There are however other indicators that you might not have considered to be early warning signs. By recognising and acting on these signs, you might help avoid bigger problems down the track:
Having difficulty accessing new finance from your lenders
Seeing negative changes in customer behaviour
Falling behind with BAS lodgements
Struggling with accounting and record keeping
What you can do
Speak to your advisor as soon as you can or find one using the Find a CPA tool. Reaching out for advice early on means more options will be available and you're acting before the situation gets worse.
Critical warning signs
Critical warning signs include following:
Having suppliers demand to be paid in cash or refuse to sell to you
Seeking finance from less reputable sources
Finding it more and more difficult to pay your staff or rent on time
Using GST collections, your own money or super contributions to help pay debts
What you can do right now
Speak to an accountant immediately. Download CPA Australia's resources that might be able to help, such as their good practice checklist for small business and tips for building flexible and resilient supply chains.
Looking after your wellbeing
Experiencing these types of warning signs can have a big impact on your mental health.
If you are feeling overwhelmed, worried or struggling to cope, you can call Beyond Blue (1300 22 4636) at any time to speak with a trained counsellor or Partners in Wellbeing (1300 375 330 Monday to Friday 9am–10pm, Saturday to Sunday 9am–5pm) for free access to financial counsellors.
Learn more about the proactive steps you can take to look after your mental health.