Rent relief to come for Victoria's commercial tenants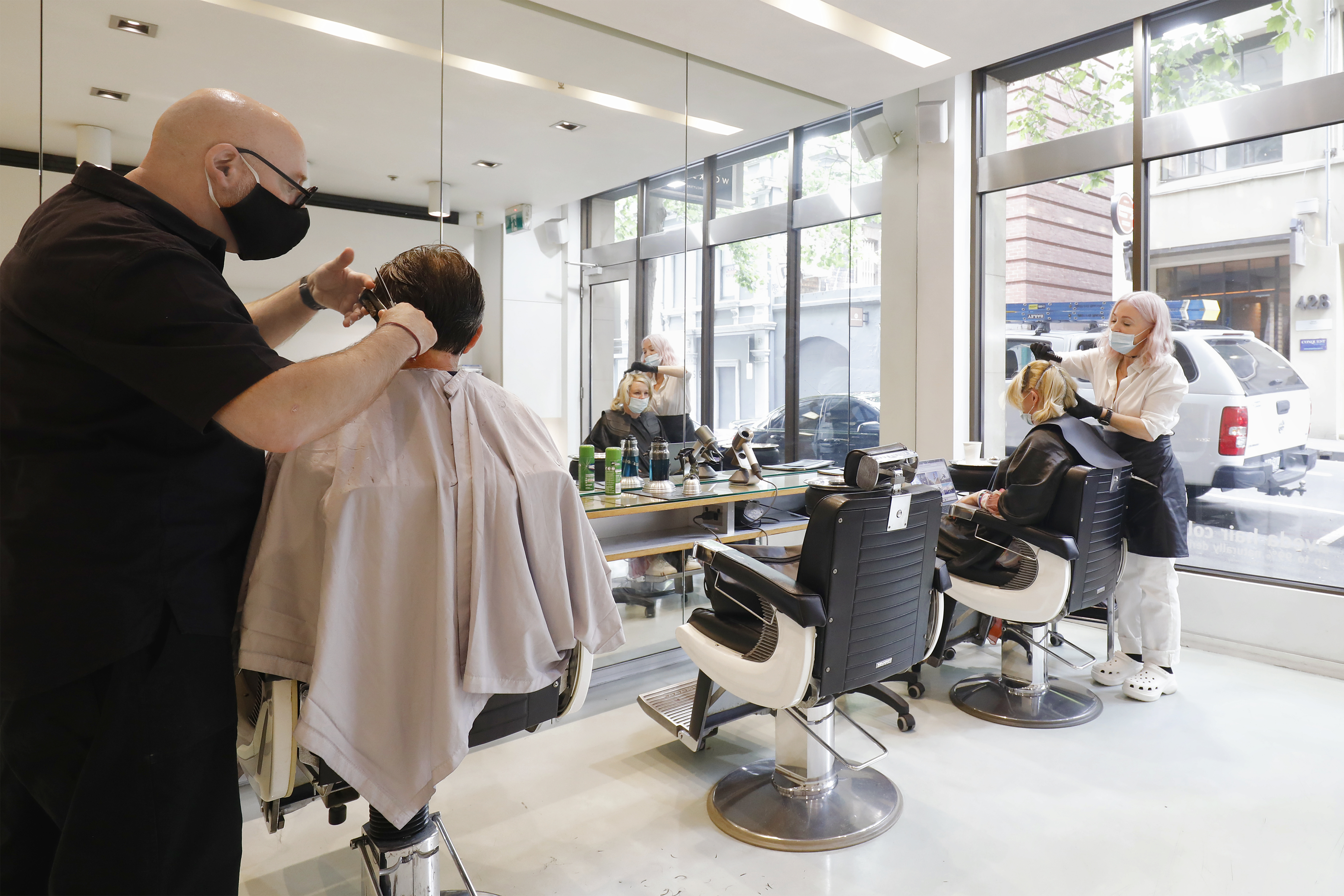 The Victorian Government introduced new legislation today to provide rent relief to commercial tenants who have experienced a fall in turnover of more than 30 per cent during the pandemic.
This support will be through the new Commercial Tenancy Relief Scheme (the Scheme).
The Victorian Small Business Commission (VSBC) encourages tenants and landlords to negotiate between themselves in good faith as soon as possible, with the aim of reaching a fair rent relief agreement.
Fall in turnover will be calculated by comparing pre-pandemic 2019 turnover to recent turnover in 2021. For new businesses that weren't operating in 2019, special arrangements will allow for assessing the impacts on their turnover.
To ensure fairness for all, a mandatory reassessment of turnover will be required further into the new Scheme. Businesses that are eligible at the beginning of the Scheme will stay eligible for its full duration, with the proportion of rent relief adjusted in line with their turnover.
For eligible rent relief requests under the new Scheme where there is an agreement already in place from the first Scheme, deferred rent repayments under that agreement will be frozen until 15 January 2022, at which point the outstanding amount will be added to the deferred rent accrued during the current Scheme.
The Victorian Government will provide land tax relief of up to 25 per cent, in addition to any previous relief, to landlords who provide rent relief to their eligible tenants. Small landlords who can show acute hardship will be eligible to apply for payments as part of a $20 million hardship fund.
The protections, which will include tenant protections against eviction, will be backdated to start from when the Scheme was announced on 28 July 2021.
Where a rent relief agreement can't be reached or if a tenant or landlord can't get a response from the other party, the VSBC is here to provide free and impartial mediation to help parties reach a fair agreement.
The VSBC's website content will be updated in due course to reflect the new Scheme. For more information, see the our FAQs.