Our holiday hours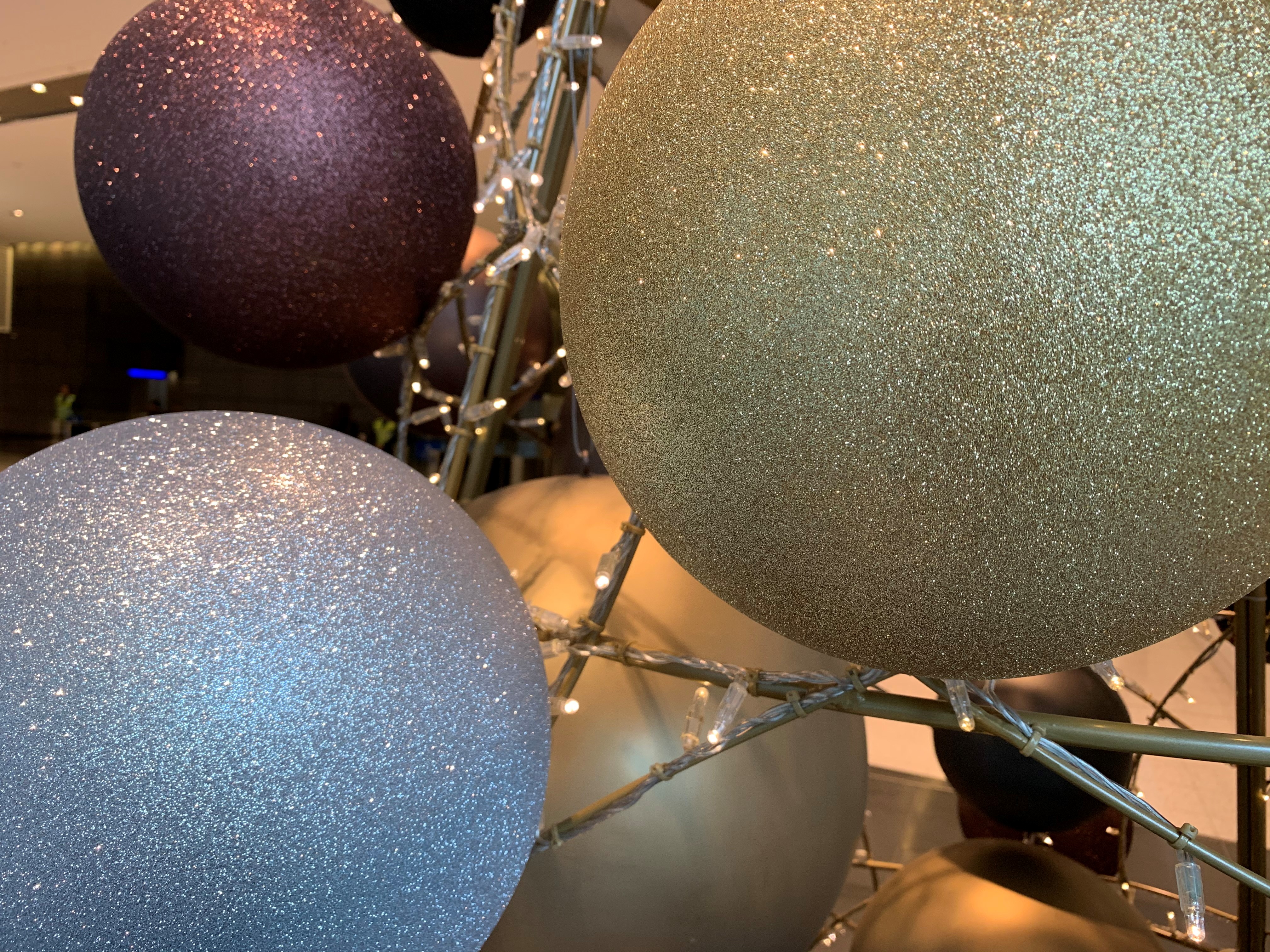 Over the holiday period there will be changes to our office hours. We will close on Wednesday 25 December 2019 and re-open on Thursday 2 January 2020.
Our team wishes you a safe and happy holiday season!
Over the break, take a moment to find out about the small business supports we provide.