New Commissioner set to support Victorians in small business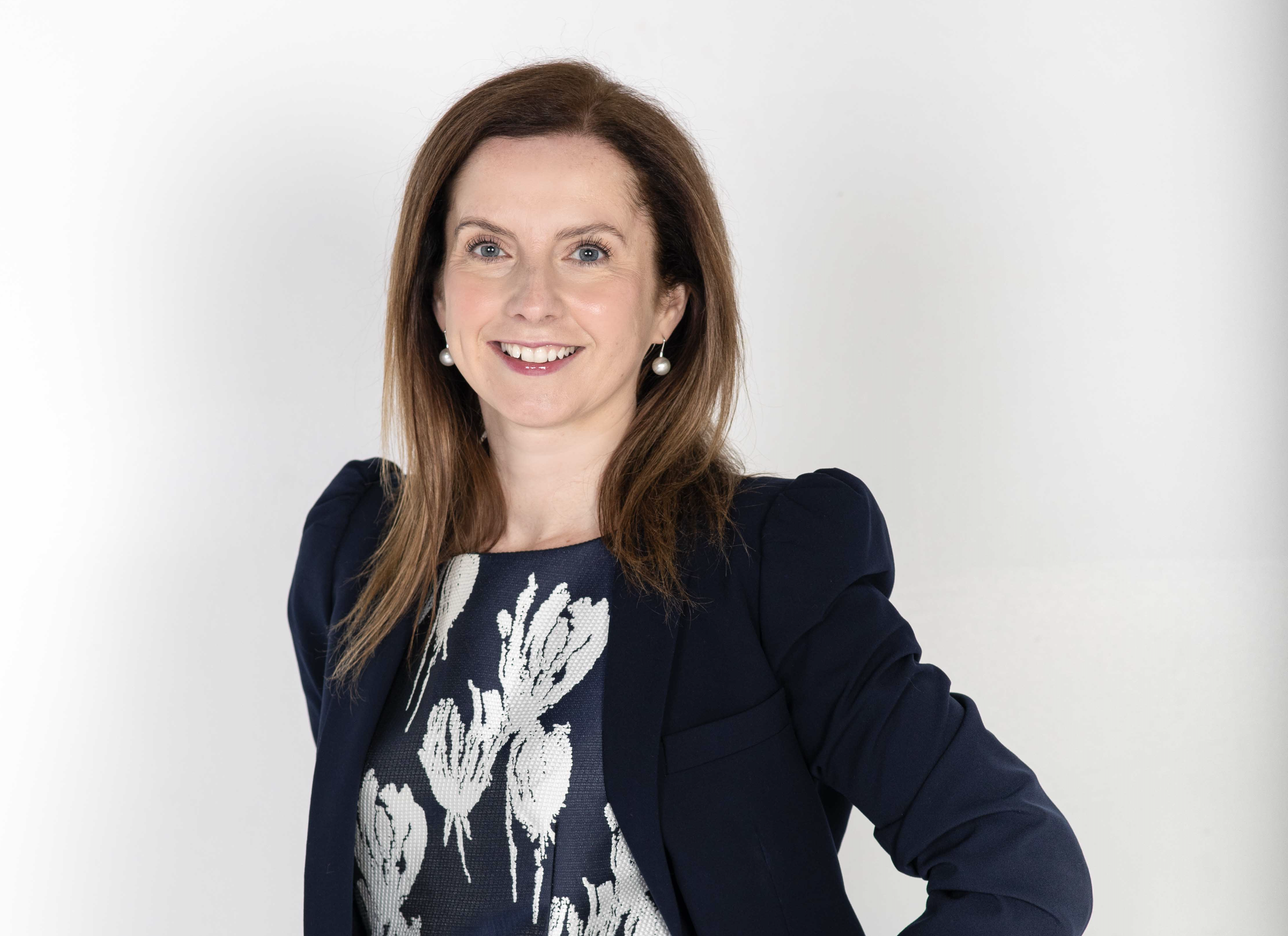 Victorians in small business now have a new Commissioner to help them resolve disputes, build their understanding of their rights and obligations and advocate on their behalf, with Lynda McAlary-Smith starting in the role.
Lynda is an experienced public service executive who brings a wealth of practical knowledge to the position, having delivered proven results for small business through her past roles as Acting Deputy Fair Work Ombudsman and Executive Director of Regulatory Operations at the Victorian Building Authority.
Lynda said she is honoured to have been entrusted with the important role of leading the Victorian Small Business Commission (VSBC).
"I'm thrilled to be stepping into the role of Victorian Small Business Commissioner at such a crucial time for so many small businesses across the state," Lynda said.
"A key focus for me will be to provide strong and collaborative leadership to the VSBC team so we can achieve a competitive and fair operating environment for small businesses and best support them in getting through to the other side of the pandemic."
Under Lynda's leadership, the VSBC will work to promote informed decision making, mediate commercial disputes (including under the new Commercial Tenancy Relief Scheme), champion the rights of small business owners, support them in looking after their mental wellbeing and investigate complaints about unfair market practices.
"Having lived and breathed the rewards and challenges of my parents running their own small business, I have a personal passion and appreciation for the hard work and the incredible value that small business people contribute to the wider community through their courage and entrepreneurship."
"It will be an honour to build on the outstanding contributions of former Commissioner Judy O'Connell and Acting Commissioner Mark Schramm in working with the dedicated team at the VSBC to support Victoria's small businesses to thrive."
Lynda's appointment commences today, 30 August 2021.
For more information, navigate the VSBC's website. For media enquiries, contact Chris Harris on 0436 698 132 or at christine.harris@vsbc.vic.gov.au.