Extended Commercial Tenancy Relief Scheme – what tenants and landlords need to know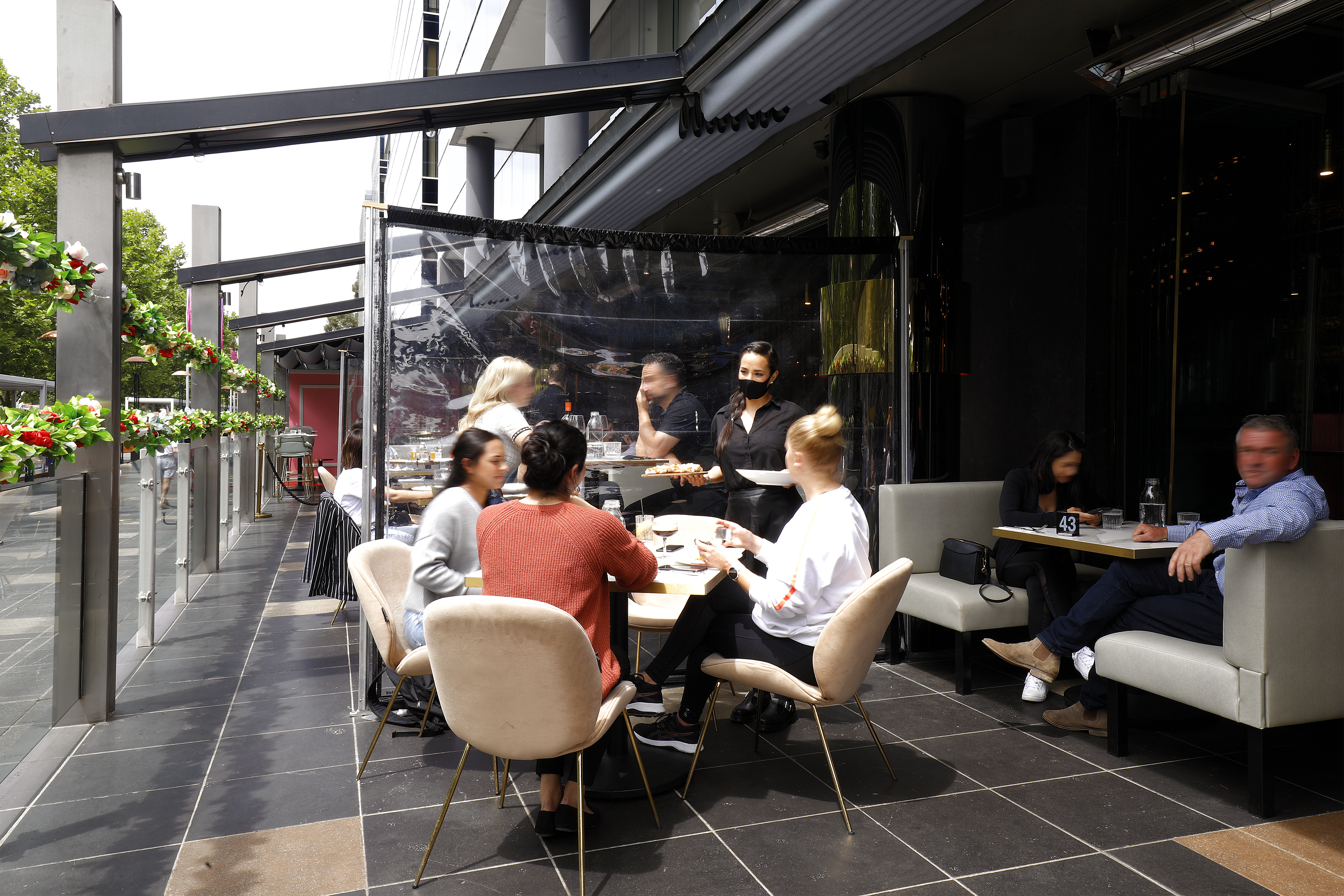 Following the Victorian Government announcing that it will be extending the Commercial Tenancy Relief Scheme (the Scheme) until 15 March 2022, regulations for the Scheme have been made.
Key changes under the extended Scheme
The tenant's turnover must be under $10 million – Commonwealth grants don't count towards turnover but Victorian Government grants do, including grants jointly funded by the Commonwealth and Victorian governments.
The tenant must have had a drop in turnover of 30 per cent or more because of COVID-19 – this includes tenants who might have been impacted because of lower demand or fewer customers despite business operations not necessarily being directly restricted under public health restrictions.
Eligible businesses that make a compliant rent relief request under the extended Scheme will be eligible for relief that matches their fall in turnover backdated to 16 January 2022 – this means there will be no break in protections and supports between the previous and extended Schemes where the tenant is eligible for the extended Scheme.
Eligibility is assessed by comparing turnover from January 2020 with turnover from January 2022, or turnover from December 2019 with turnover from December 2021 if the tenant stopped trading for a week or more during January 2020 and started trading again before 16 January 2022.
New alternative tests for comparing turnover are available.
Deferred rent repayments will start on 16 March 2022 for both the extended and previous Schemes – the Victorian Small Business Commission (VSBC) encourages tenants who think they might have difficulty paying deferred rent after the Scheme ends to call the Partners in Wellbeing helpline (1300 375 330) as early as possible for free access to financial counselling and business advice.
As with the previous Scheme:
the VSBC is offering free and impartial help to resolve disputes over rent relief, including help early on and mediation
in certain circumstances, tenants can apply to the VSBC for a binding order for rent relief
rent increases and evictions are banned for eligible tenants until 15 March 2022.
To help make sure tenants and landlords are across what they need to know, the VSBC is developing:
a suite of easy-to-search FAQs
an online form for applying for help to resolve rent relief disputes under the extended Scheme
translated guidance
new optional letter templates for requesting rent relief and responding to a request
a step-by-step process
a helpful scenario showing how negotiations can break down and ways the VSBC can help.
For more information, see Minister for Small Business Jaala Pulford's media release.
If you have any queries, contact the VSBC.