Commissioner to talk changes to retail leasing and what it means for local farmers while in Wimmera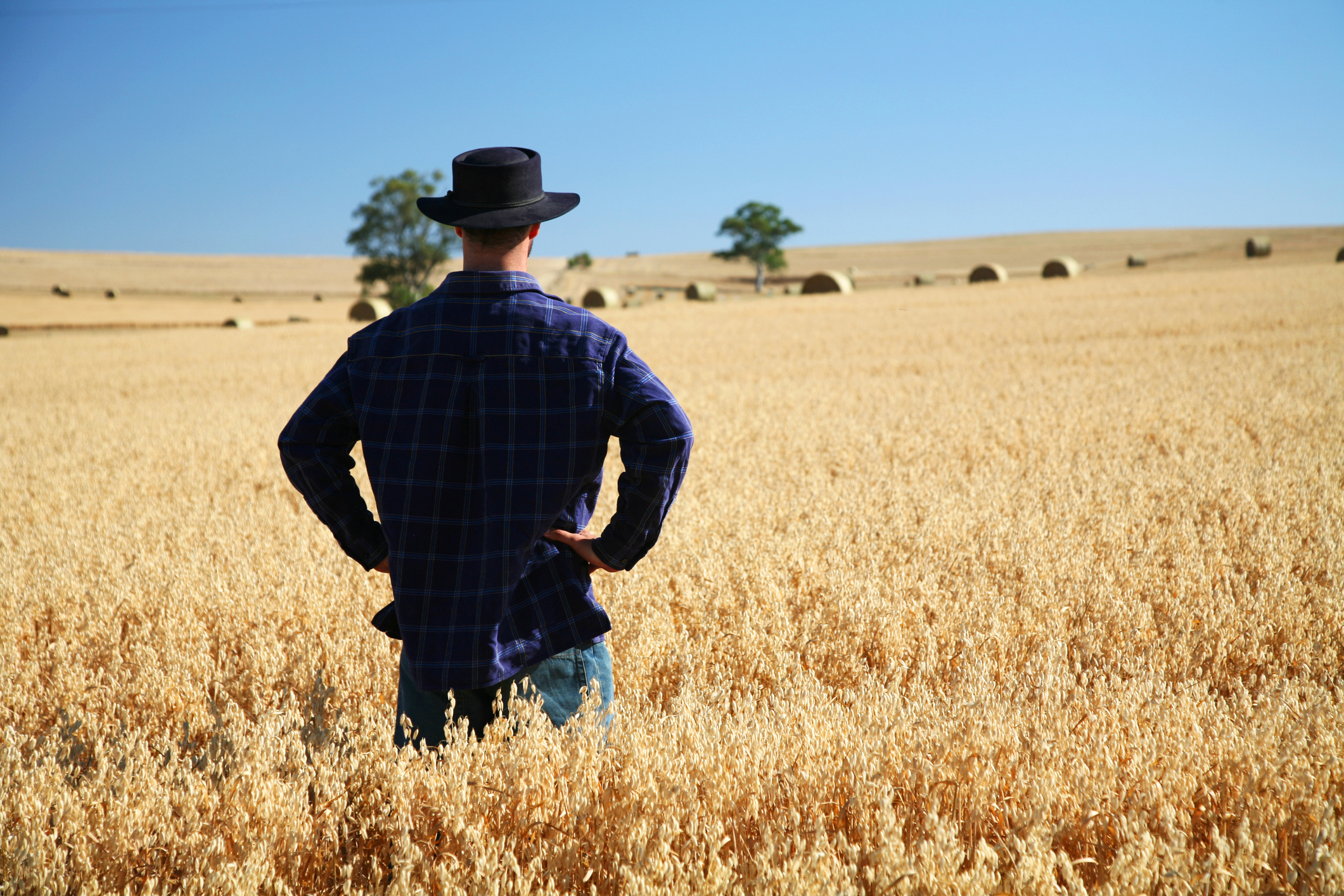 Following a change to what is considered a 'retail premises', Victorian Small Business Commissioner Judy O'Connell will be talking about what this means for local farmers during her visit to Wimmera next week.
Commissioner O'Connell said the change has come at a time of a lot of uncertainty, after the Victorian Court of Appeal's decision in May on this very topic.
For example, after the court's decision, a dairy farm operating under a lease that produced milk that the farmer then sold to an ice cream company may have been considered a retail premises, with the sale of the milk deemed a 'retail sale'.
"Farmers have been leasing land for many years and before yesterday's change, most farmers and their landlords wouldn't have known they may have come under the Retail Leases Act (the Act) – or the consequences of not meeting their obligations," Commissioner O'Connell said.
For farms that were considered to be retail premises, the farmer didn't have to pay land tax. They also didn't have to pay any outgoings if their landlord hadn't given them an annual estimate.
Yesterday's change means farm leases do not come under the Act and are instead wholly covered by the lease agreed to by the farmer and the landlord.
"It means rights and responsibilities for farmers and their landlords will be a lot clearer and easier to understand, helping to avoid business disputes," Commissioner O'Connell said.
"In terms of issues that do arise, if farmers are in dispute, they can come to us for help."
The Victorian Small Business Commission also provides early help to farmers and creditors who have agreed to mediate their disputes under the Farm Debt Mediation Act 2011.
"Our effective and low cost service means farmers can resolve their disputes quickly and efficiently, avoiding the lengthy delays and high costs that come with going through the courts," Commissioner O'Connell said.
Commissioner O'Connell will be in Horsham, Nhill, Warracknabeal and Charlton from 6–7 November.
For media enquiries contact Christine Harris on 0436 698 132 or at christine.harris@vsbc.vic.gov.au.