Changes to retail leasing and what this means for Victorian tenants and landlords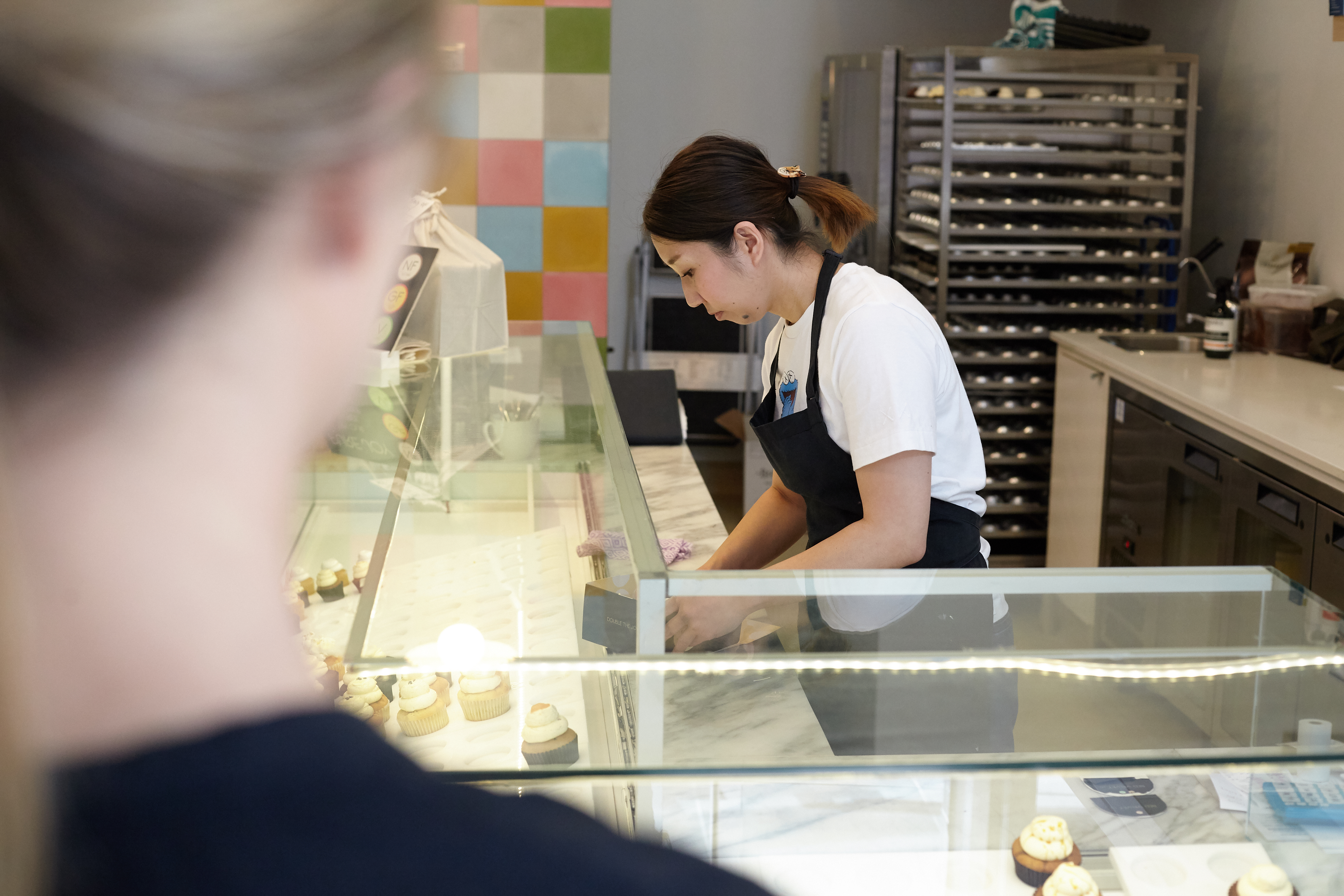 Following changes under the Retail Leases Amendment Act 2020 that amend the Retail Leases Act 2003, a landlord can now pass on the costs of repairing and maintaining essential safety measures (ESM), and the costs of installing ESM as part of a fit-out, to their tenant as outgoings, though only where the tenant's lease and disclosure statement or annual estimate of outgoings enables them to do so.
ESM include smoke detectors, sprinkler systems, fire extinguishers, fire exit signs and annual safety inspections.
These changes apply to new and existing leases, though don't enable a landlord to recover ESM costs that they have already paid.
A tenant can now also agree to carry out repairs and maintenance works to an ESM.
Other changes that will come into effect by 1 October 2020:
Security deposits (bonds) – a landlord must return the deposit to their tenant within 30 days of the lease ending if the tenant has met their obligations, giving more certainty than the previous requirement of 'as soon as practicable'.
Disclosure statements – a landlord must give their tenant a disclosure statement and copy of the proposed lease no later than 14 days before the lease is entered into (instead of the previous seven day period). If changes are made to the copy of the proposed lease that had been given to the tenant, the landlord must notify the tenant of these changes when giving them the updated lease no later than 14 days before the lease is entered into.
Notification of option to renew, early rent review and cooling off – a landlord must notify their tenant at least three months before the option date of the:

date by which the option can be exercised
rent for the first 12 months
availability of an early rent review and cooling off period – tenants now have 14 days after exercising an option to change their mind and not continue with the next lease term.
Learn more about tenant and landlord rights and responsibilities.