Free event: tips for small business owners to avoid and resolve disputes
Event details
Date: 17 May, 2022
Time: 5–6pm
Location: Live online event for Victorian Law Week 2022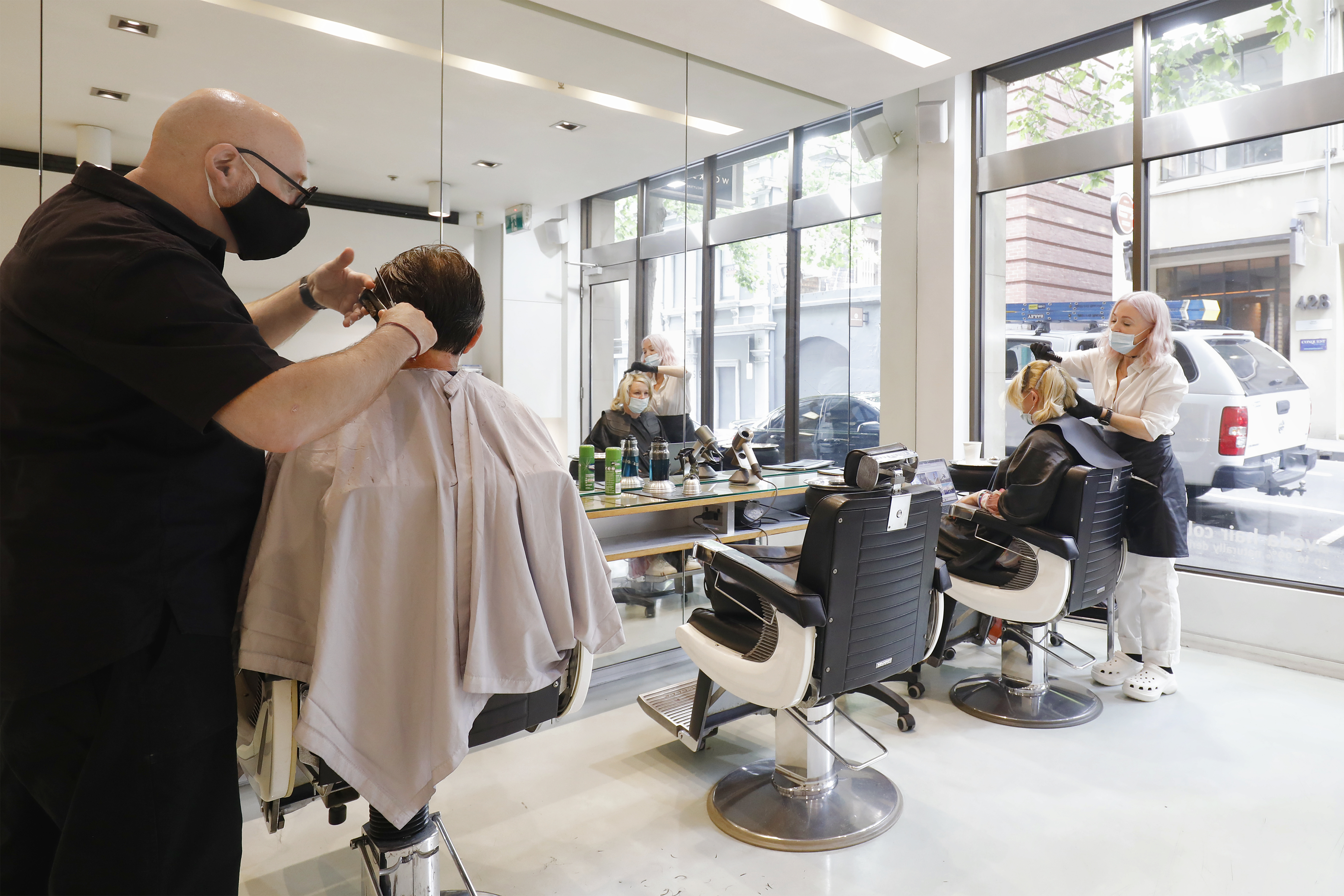 As small businesses work on recovering from the impacts of the pandemic, resolving disputes quickly and efficiently has never been more important. At our Victorian Law Week 2022 event, Commissioner Lynda McAlary-Smith will talk about:
how small businesses can put into place good business practices to avoid and resolve matters that might come up at this time
ways the

Victorian Small Business Commission (VSBC)

can help.
Key topics include:
strategies small business people can use to prevent disputes and sidestep unnecessary impacts on their day to day operations
practical and effective tips to help small businesses resolve disputes themselves and maintain positive business relationships
how to manage conflict and de-escalate difficult situations
ways the VSBC can help resolve disputes without the need for court, including through helping early on and arranging for low-cost mediation.
Email to register and secure your spot
Latest events