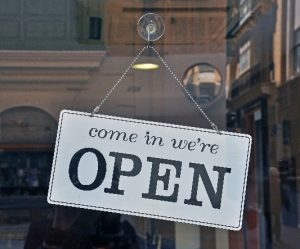 Law Week
Find out what you should always ask about your lease. Hear from a retail leases expert and lawyer who uses real-life examples to show you how to avoid legal pitfalls when you enter into one of the biggest financial decisions for your business – signing a retail lease.
As experts in dispute resolution, we can help empower you to avoid costly mistakes.
Join our free half-hour webinar.
Presenter: Mark Schramm, Senior Manager, Dispute Resolution Services, VSBC