Event Details
Date: 19 March, 2019
Time: 7.15 am - 9 am
Location: Geelong Library & Heritage Centre (The Dome), 51 Little Malop Street, Geelong

Register your interest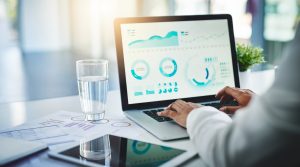 Come along to the NBN-VSBC business information session to help you prepare for the switch to the new network.
Get useful updates and information when you sign up for a plan to suit your business needs. Further details to be advised.  Register your interest on Eventbrite.
More information
Arrive at 7.15 am for a 7:30 am start, finish at 9 am. Includes cooked breakfast, tea and coffee. Bookings close 11 March 2019.