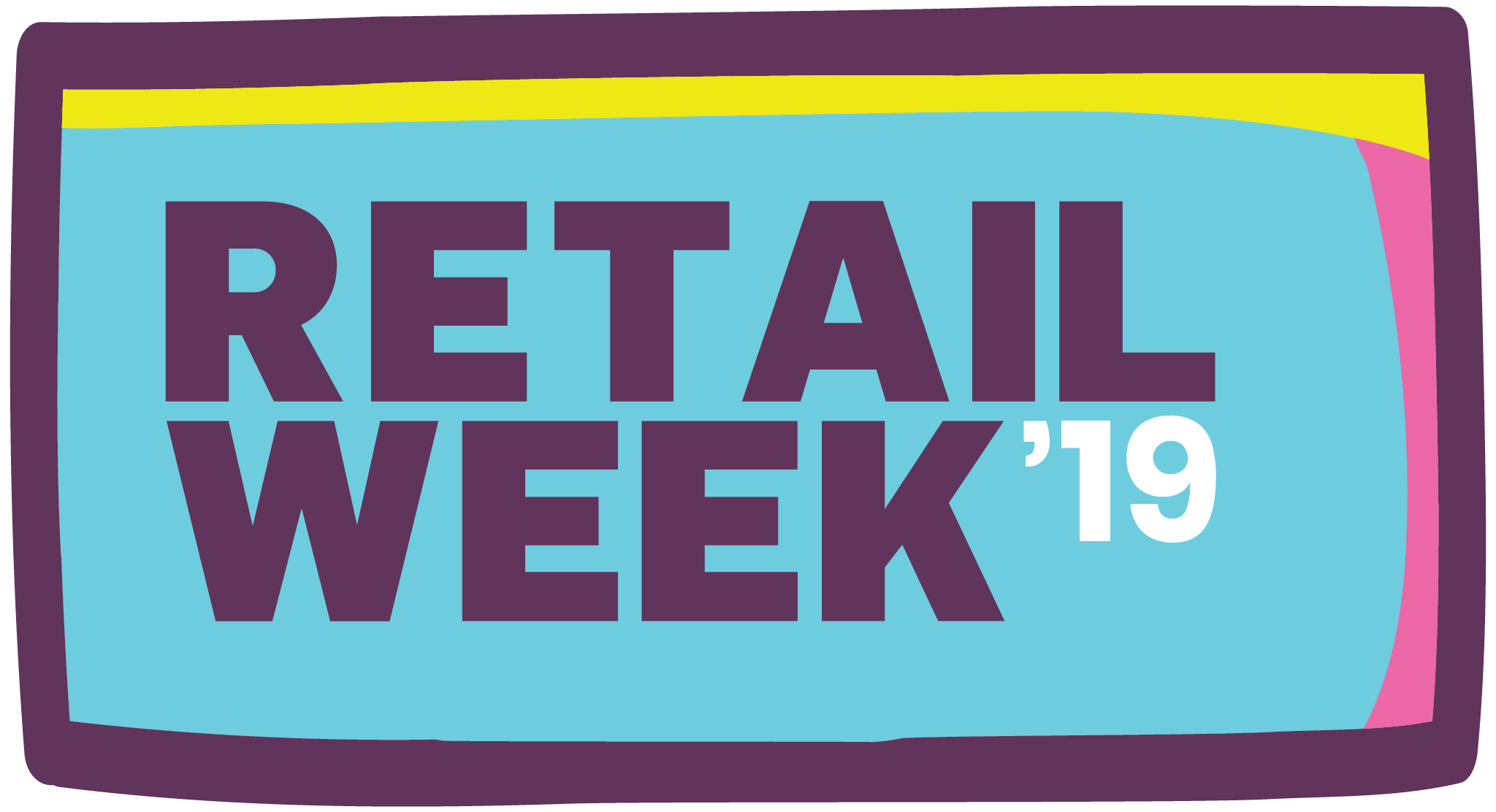 Retail Week 2019: Setting up your shop or office – what you should always ask about your lease.
For most businesses entering into a retail lease is a big decision, and the whole experience can be daunting and overwhelming. Hear from a retail leases expert what you should ask about your lease. Using real-life examples, we show you how to avoid potential pitfalls when you enter into one of the biggest financial decisions for your business – signing a retail lease.
You can also recognise excellence at the Retailer Awards and network with the brightest e-commerce talent at the Top 50 People in E-Commerce party during Retail Week. Be inspired at the Women in Leadership Breakfast or join some of retail's thought leaders to discuss all things Next Generation Customer at Academy event.
More information and tickets can be found on Eventbrite.