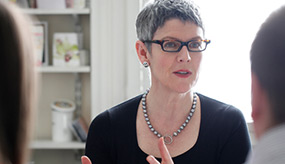 The situation: A small business (the applicant) complains to the VSBC about a commercial dispute with an oil company. The business is concerned that it had been paying too high a price for services, compared to some competitors who had been receiving a discounted rate.
The process: The VSBC contacts the oil company (the respondent), who refers the matter to its solicitors. The oil company's solicitors provide a formal response, which indicates that their client had sought to resolve the matter, however, the applicant had refused to compromise its claim. Accordingly, the response from the solicitors indicates that their client refuses to attend VSBC mediation.
The resolution: Notwithstanding this response, the applicant advises the VSBC that the respondent has continued to seek to resolve the dispute by direct negotiation.
This process resolves the dispute between the parties. The applicant is appreciative of the preliminary assistance provided by the VSBC, without which the applicant considers the matter would not have resolved.