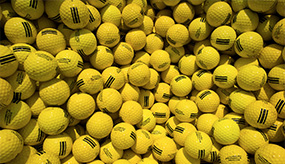 The situation: A sporting services business operator has paid more than $100,000 for a ball management system. The system has not worked properly for more than 12 months, despite efforts by the supplier to fix the problems over an extended period.
The operator eventually installs an alternative system provided by another supplier, and seeks recompense from the original supplier.
The VSBC: The operator approaches the VSBC to seek assistance through mediation. A dispute management officer is able to convince the supplier to attend mediation to attempt to address the long-running problem.
The resolution: Settlement is reached at mediation with the original supplier agreeing to pay a substantial sum to the operator.